Author Collaboration is Cool! (and Encouraging)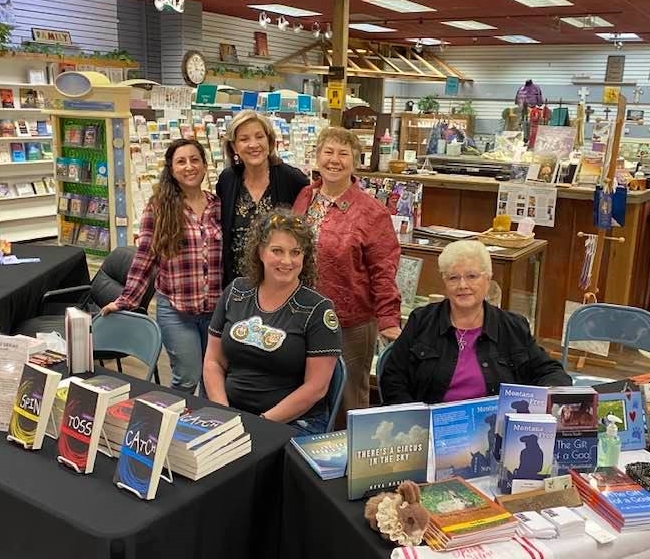 Since I became an author more than 15 years ago, I've met and interacted with many different writers, from children's book authors to romance writers. I've shared my blog space with other authors, including Eliza Boyd, Litany Lineberry, and Dr. Guyla Greenly. I belong to various writers' groups, ones that meet in-person and others that are virtual. I travel with some local authors to bookstores and other events, and we help promote and encourage one another.
Collaborations and encouragement are vital in the author world. Such endeavors increase confidence, provide inspiration, and are just plain fun! Next month a sweet and Christian holiday romance anthology releases, and I join nine other authors in this story collection called A Merry Heart. The e-book version is currently on pre-order for just .99 cents! All sales will go to help my former employer, True Care Women's Resource Center, a non-profit, faith-based pregnancy medical clinic that helps women, babies, and families. I'm so excited the anthology organizers chose True Care as the charity to benefit from the book sales!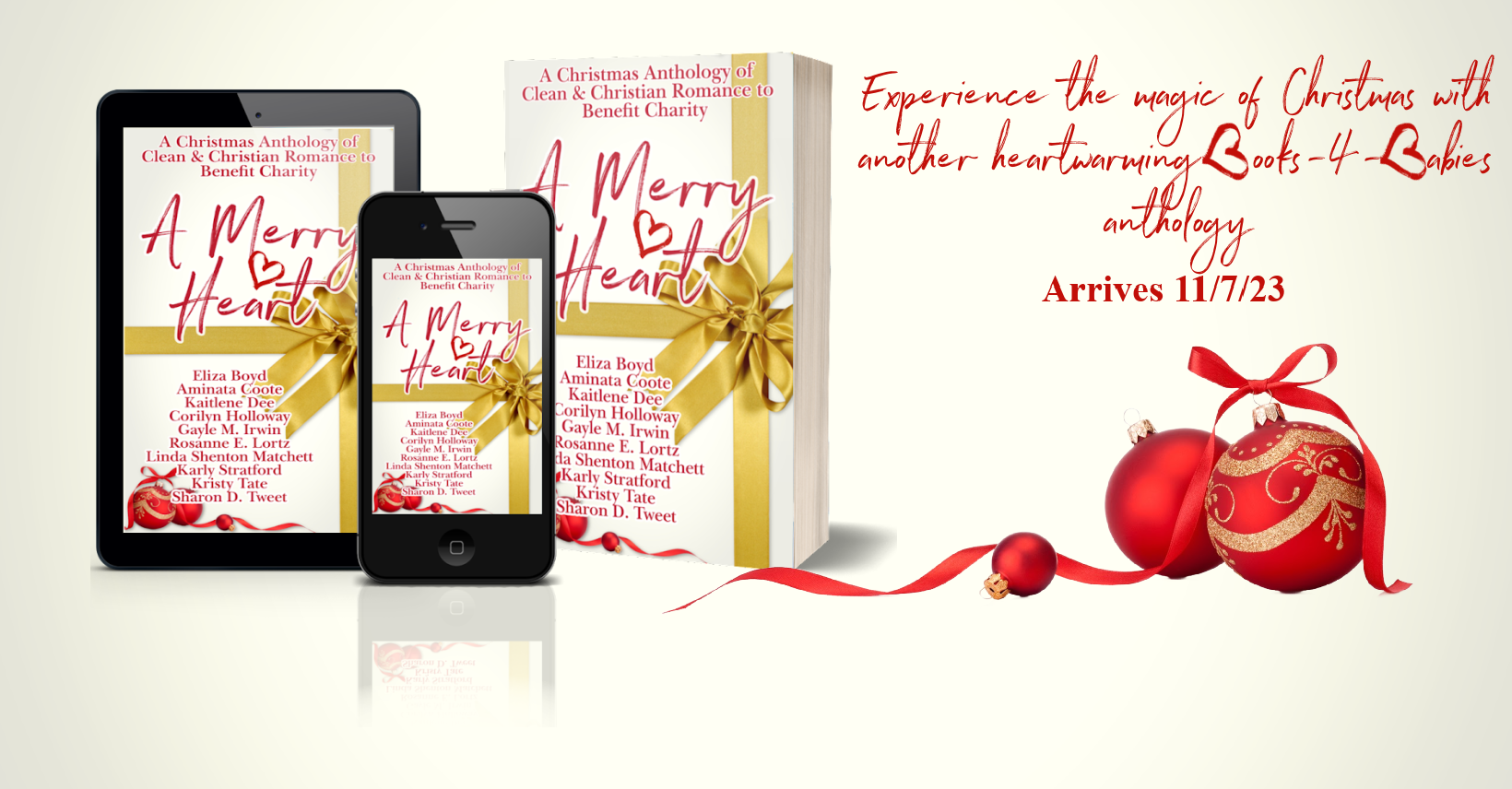 My story in the collection, Tails of Love, is a second-chance, pet rescue romance set in Wyoming, where I live. Other authors in this collection include my friend Eliza Boyd, Corilynn Holloway, Kaitlene Dee, and Sharon D. Tweet. Each author has written a special story of love and light for the Christmas season, and I am honored to be part of this amazing group of women writers. The anthology releases November 7, 2023. Pre-order your e-book for just .99 cents on Amazon here: https://amzn.to/3FODwwt.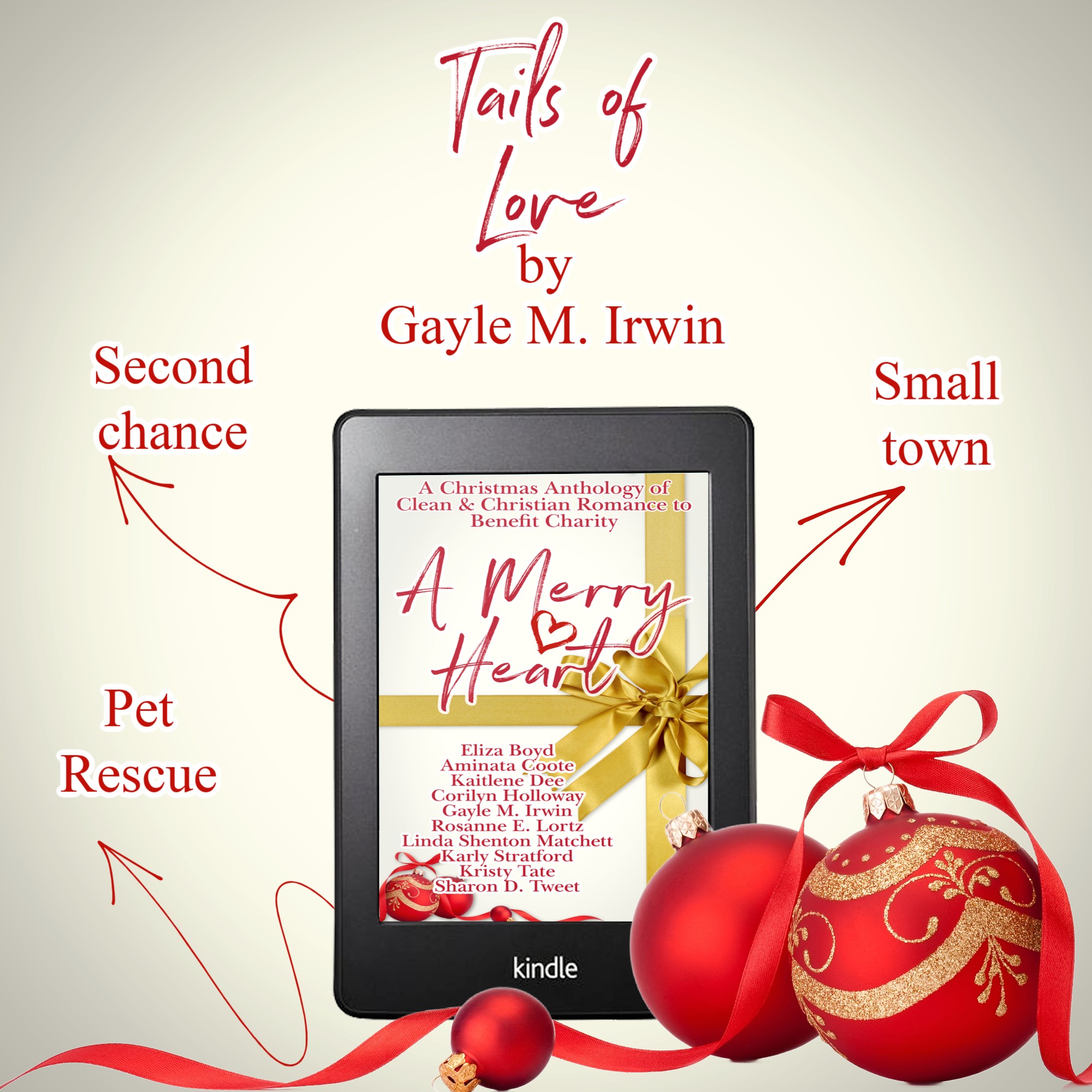 Recently, I began meeting with a few authors to spend time writing our books and encouraging each other's endeavors. We take about three hours together on a weekly basis, and we write, we chat, we share, and we encourage. It's a beautiful time of inspiration and collaboration, and I'm thankful for those ladies as well.
Next month, I'll join some of my writer friends for booksignings, including at a craft fair on Saturday, November 4 and at a bookstore on Saturday, November 25, which happens to be Small Business Saturday. Community bookstores remain in Wyoming, and they support local authors. Both entities are small businesses, so a collaboration between authors and bookstores is a win-win. I'm thankful for the community bookstores I visit, and I'm hoping to add another one or two before Christmas arrives … and sharing such time with my local author friends.
Several of those writer friends have new books coming out (you'll likely 'meet' them on my blog in the coming months), and I anticipate having Paws-itively Love and In the Shadow of Mount Moran: A Pet Rescue Holiday Romance completed by mid-November (yes, they were delayed once again due to my parents' health issues and their move to Wyoming). But the books are in the final stages of completion, and I look forward to the release of these books after so many delays this year!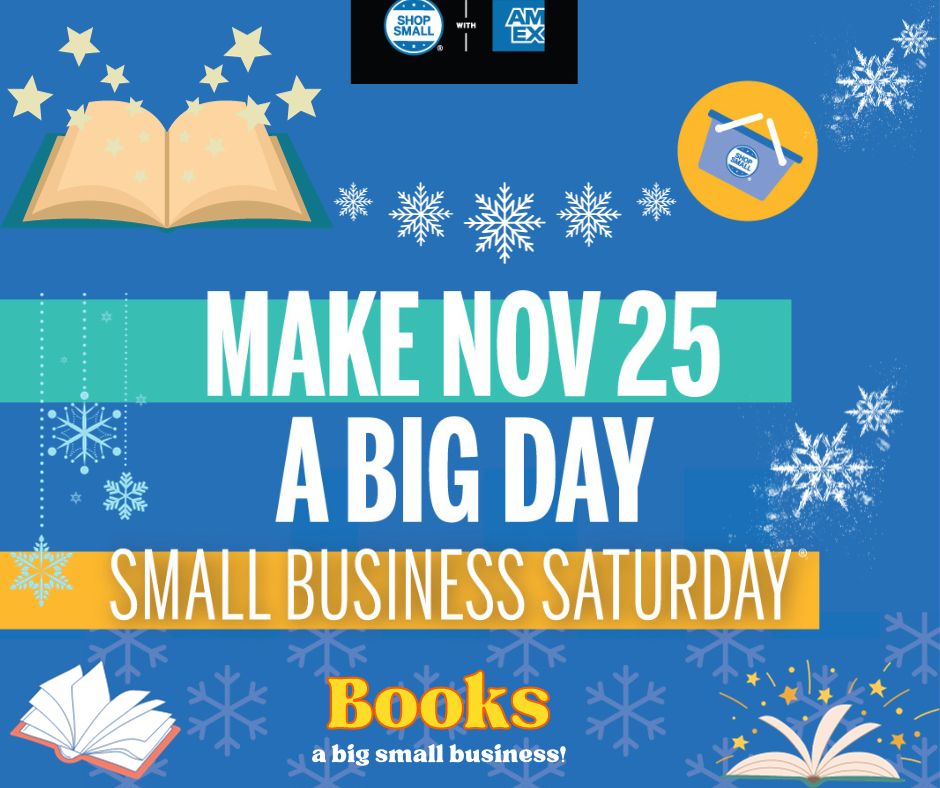 Because of my writer friends' encouragement, I am persevering in my book writing endeavors, and I am excited to share more on the release dates for these books in the coming weeks. I'm also grateful for collaboration and encouragement shared with other authors, whether locally or virtually.
Friendship, collaboration, and encouragement – a great recipe for authors!