Persevering to Birth a New Book
I'm so happy to welcome back my Arizona author friend, Eliza Boyd, in the week of her fifth book release in her True Love, Arizona, series. Such an accomplishment -- five books in this one particular series! Eliza is the author of other sweet romance series, including an animal sanctuary set of books also set in True Love. Welcome back to the blog, Eliza! Tell us more about your writing and this new book, Fall for the Billionaire, your 5th story in the True Love, Arizona series! - G.I.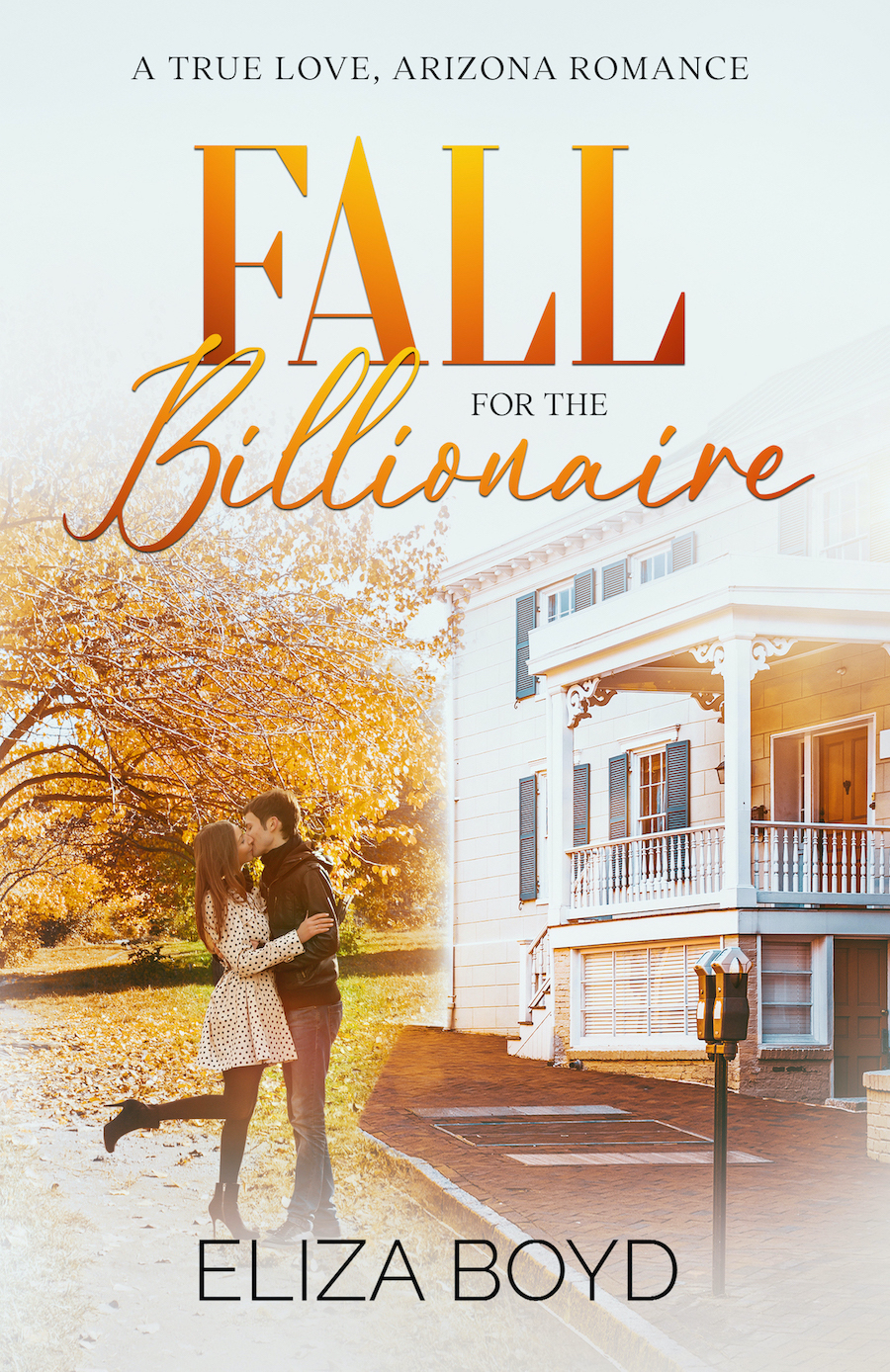 My newest novel in my True Love, Arizona series — Fall for the Billionaire — releases on September 19, and it's been four years in the making. Yes, four years! Normally, I don't take that long to write a book. But combine burnout with hormone issues and add in a stubborn brain that did not want to cooperate with the story these characters wanted me to tell and there you have it.
It's a recipe for disaster.
But I overcame!
After tons of prayer and patience, I finally came back to this series to write Piper and Hunter's story — the more complicated one they insisted I write rather than the easier one I wanted to skate by with.
Let's start from the beginning.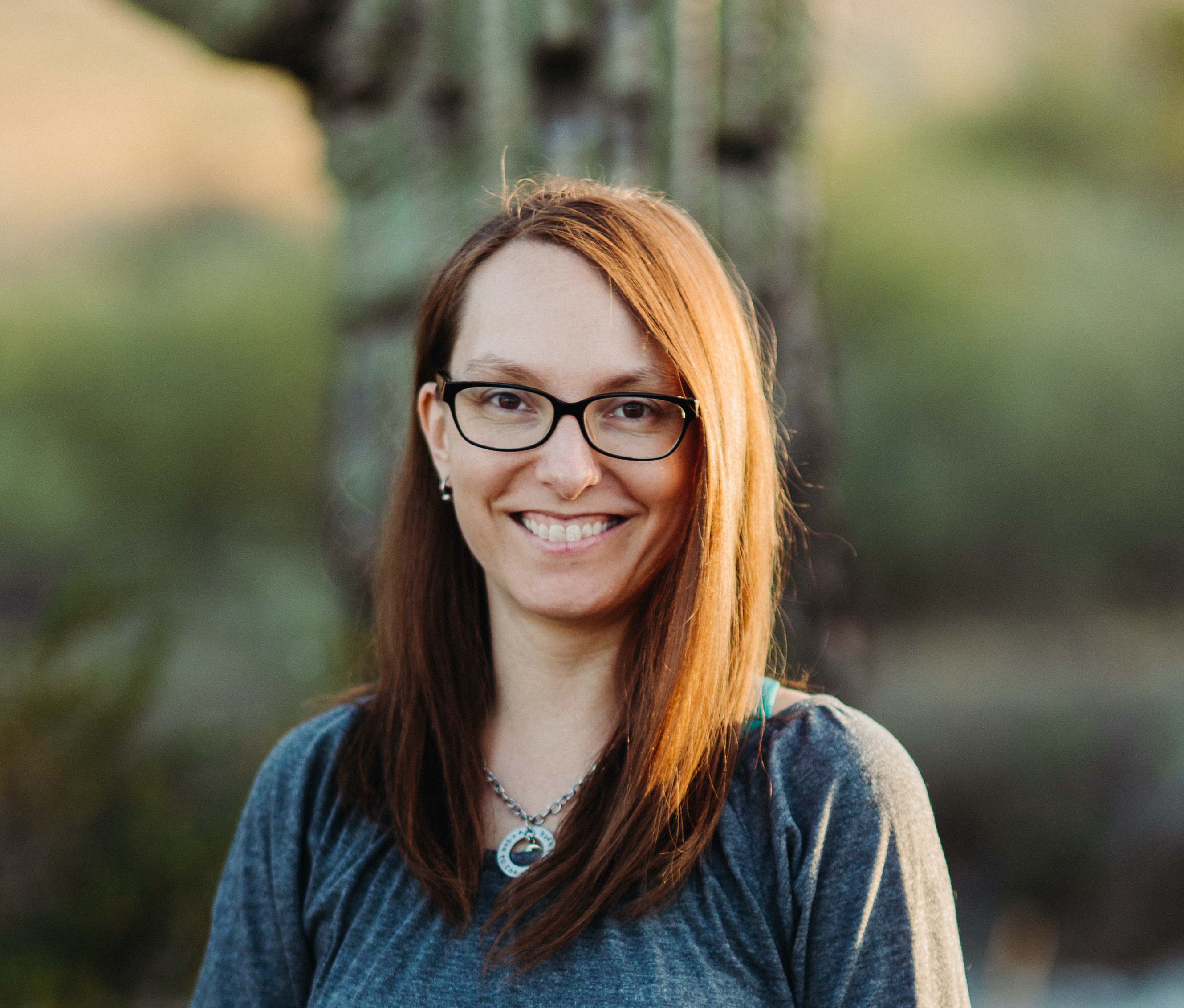 This series began (for me) in 2017. I dreamed up this town and some of the characters through 2018, when I began writing. Instead of being normal, I wrote book 2 (Winter of Second Chances) first. For whatever reason, the story of Chase and Chastity came out easily, and I enjoyed writing it. However, it didn't feel like a book 1 to me. I needed something that really showed off the town before we dove into reuniting a husband and wife who didn't know they weren't divorced.
That birthed book 1 (Staying Inn for Valentine's) with Penelope and Devon, which I published in 2019. Devon shows up not liking Penelope's beloved town very much. But they strike a deal that forces him to stick around while she shows him what she loves about it. This story helped me showcase this small town and how much there is to love there.
But then the character list grew. Penelope's friend Olivia needed her own story. She's been in love with her best friend, Ryan, for a long time. Since college at least. So they had to find their romance in book 3 (Spring for Best Friends).
After that, Olivia's twin brother, Oliver, comes back to town in book 4 (A Summer for Reuniting) to say goodbye before taking off for Connecticut and his new teaching position at Yale. Alas, he can't avoid his secret ex, Allison, for too long — with all the people plotting behind their backs, like Allison's best friend, Piper.
Which brings us to book 5, Fall for the Billionaire, the newest book. After four years, we're picking up right where we left off. Piper befriends Ella, who originally shows up in book 2, at Carrie Ann's Diner, where she spots Hunter, her high school nemesis— and the boy who changed her life completely. He doesn't live in True Love, so she has no idea why he's there.
But soon, she finds out. He just bought the shop she manages now that her boss is retiring. And it seems as though he doesn't remember who she is.
That means Piper has to keep silent about recalling every moment she and Hunter spent together in high school—including the time they nearly kissed. She refuses to humiliate herself by admitting she hasn't stopped thinking about him since he disappeared after first semester.
Hunter, however, didn't forget Piper, either. He's just as stubborn as she is and won't admit he knows her until he can be sure she remembers him too. Throughout the years, he's wondered about her, but he had to put his family first and raise his brother when his dad ran out on them. Now that they have a second chance, he'd love to take it.
If only they could both put their past behind them.
Writing this story took a lot out of me. But it was worth every second! I'm thankful I was able to stick to the story these two wanted me to tell, because whatever else I might have come up with wouldn't have been this one. And I love this one, so I hope you enjoy it too.

This second-chance/enemies to lovers clean, small town romance book releases September 19. It's available for pre-order for $2.99 (or free through Kindle Unlimited), and then the price increases to $3.99. Release Week is also deal week! All the other books in the series will be on sale from September 18 to September 22, 2023. Staying Inn for Valentine's (#1) will be free, Winter of Second Chances (#2) will be $0.99, Spring for Best Friends (#3) will be $0.99, and A Summer for Reuniting (#4) will be $0.99. So, you can read the entire series for less than $10!!
These books are best read in order, but they each have their own standalone HEA. Feel free to jump in anywhere — but I do recommend starting with book 1 for the whole context of the series.
And keep Ella in mind once you're done. She's going to get her HEA in the True Love, Arizona Christmas installment coming in December. You'll get one hint as to who she ends up with: He's been mentioned someplace in this series already.
Happy reading!