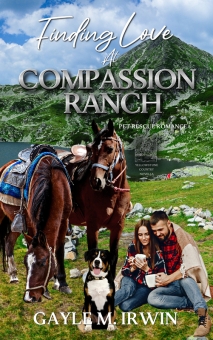 A ranch like no other …
Erin Christiansen is still adjusting to life as a widow. She seeks additional healing by volunteering at Compassion Ranch, a sanctuary for former research animals. Upon arrival at the majestic and unique northwestern Wyoming ranch, she meets Mike, a man she knew in high school, whose compassion for animals and people might be the balm Erin needs.Retired veterinarian Mike Jacobs is no stranger to loss. Five years after the accidental death of his wife, he now serves as ranch manager of Compassion Ranch. He not only fixes fence and provides tours, but he applies his veterinary skills and his heart for animals to his work. Upon recognizing Erin from high school, he can barely believe his first love will spend a few weeks at the sanctuary. Can Erin and Mike span the years since they have seen each other or do they, like many of the rescued animals, have wounds that run too deep to trust and love again?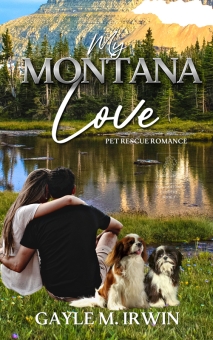 Crisis and Chaos in Paradise
Rhiann and Levi married five years ago. Their blissful life on a Paradise Valley, Montana ranch, buying, breeding, and selling horses and operating a rescued animal sanctuary, is challenged when Levi experiences a health crisis. A much-anticipated anniversary trip to Ireland postponed, an unexpected financial situation, and a past traumatic experience she thought she had put behind her causes Rhiann to face critical decisions. Can she keep the ranch and sanctuary solvent and her marriage intact, or will these incidents cloud her judgment and cause chaos she cannot control?