Media & Press
Gayle M. Irwin began writing as a child growing up in Iowa. She dabbled in short story compositions, poetry, and television scripts. While attending college, she served as a staff writer for the student newspaper and as editor of the school literary and arts magazine. After graduating from the University of Idaho with a degree in communications, she began her career as a journalist, working as a reporter in the Bitterroot Valley of Montana and years later as reporter and editor for the West Yellowstone News in West Yellowstone, Montana. She also worked as a freelance writer, a career she continues nearly 30 years later.

She has served as a public relations professional for two different humane society organizations, speaking on radio programs, writing pet columns for newspapers, and assisting with events. She still serves as a volunteer rescue transporter, helping local and regional rescue groups bring animals into rescue and/or delivering adopted pets to their new human guardians.

As an author, Gayle enjoys inspiring, entertaining, and educating readers through story. Her children's books subtly weave life lessons, such as courage, perseverance, friendship, and nature appreciation into the story, and her Pet Rescue Romance series, a collection of sweet, contemporary romance books set in the Rocky Mountain West, incorporates pet rescue and adoption into the story.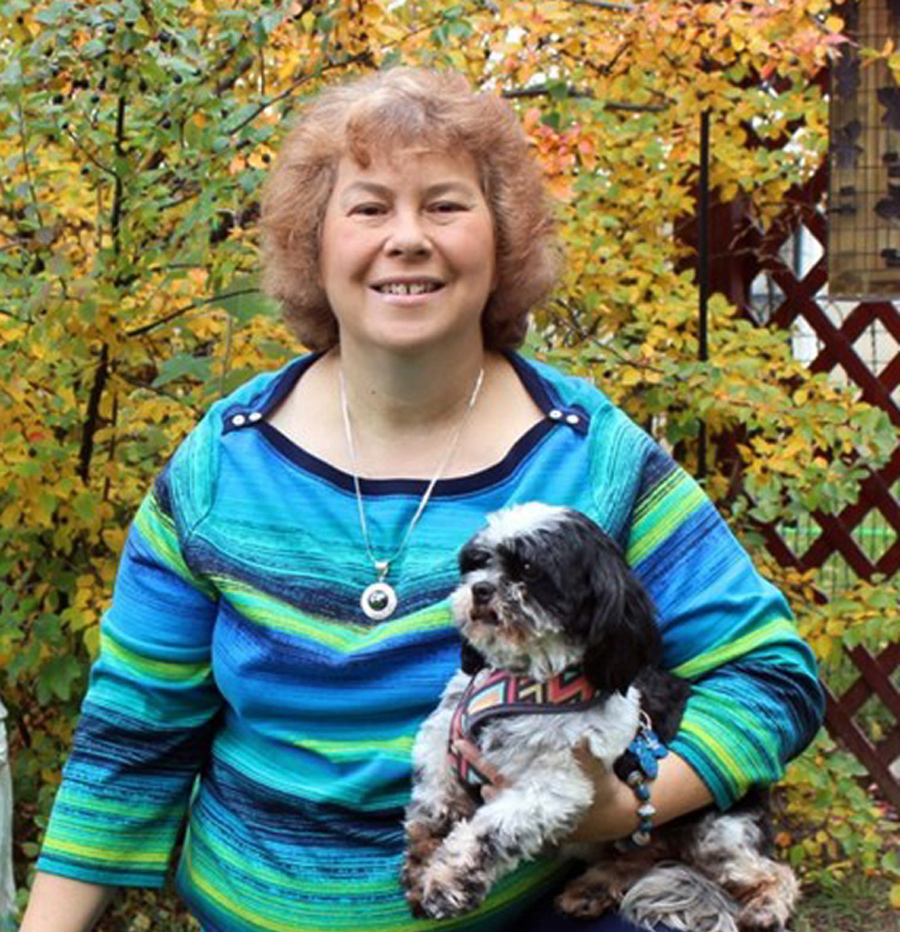 Contact Gayle for a media kit at gaylemirwinwriter@gmail.com.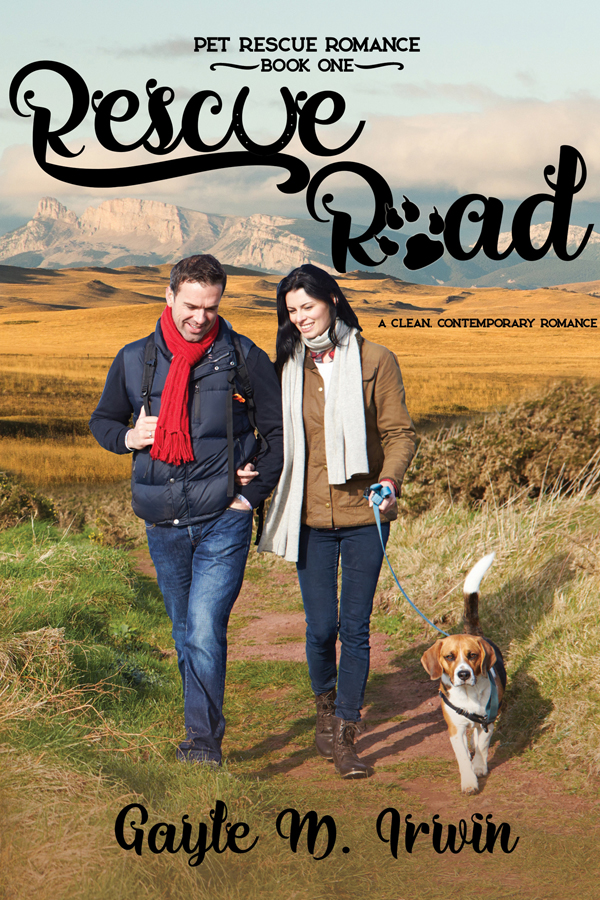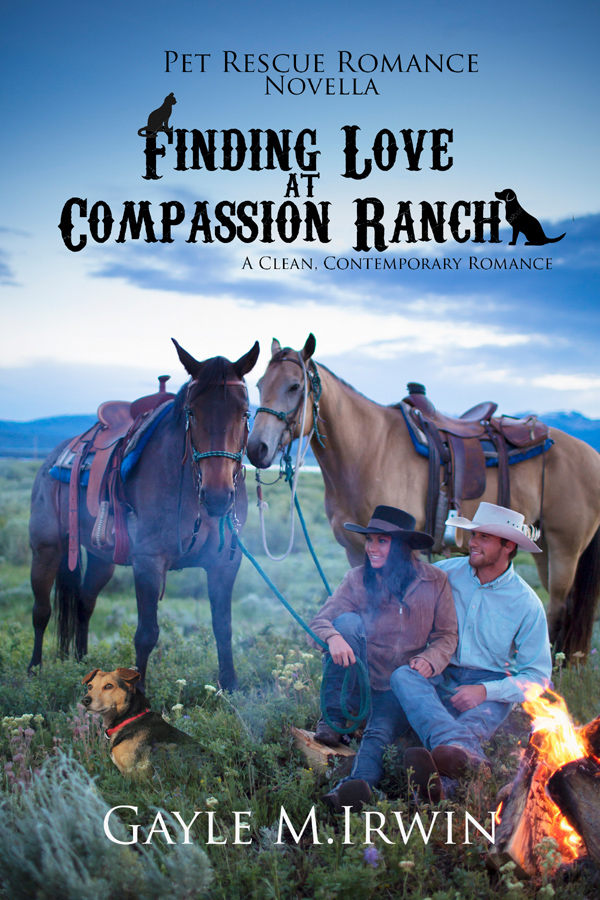 Book covers for download and promotional use. Right click to save or drag to your desktop.


PRAISE FOR THE PET RESCUE ROMANCE SERIES
"I enjoyed the book from cover to cover. It had just the right amount of excitement and romance. I read at night right before bed. And I found that I had a hard time finding a stopping point for a few nights. I even bought a few more copies for my family as Christmas gifts. They loved them!"
—Kristy, Amazon Review
"I typically do not read romance novels, but I am a dog lover, and the book's title and author's extensive background with rescue dogs and organizations convinced me to purchase a copy. I'm still surprised that every night before going to bed, I looked forward to reading the next couple of chapters. The author does a fine job of mixing romance with dogs, wholesome people, and villains. Not to be overlooked is the author's use of images of the West, autumn colors in the mountains, the danger presented on driving icy, snow-packed roads, and the isolation between a home or town and the next. I highly recommend this book.
─ Kris M., Amazon Review
"This story accomplishes what it sets out to do; an easy, pleasant read about cute animals, adoption, and romance. Even the setting has that feel of quietness. A great book for when you want to turn down the world outside and relax."
—Andrew, Amazon Review
"Surrounded by the beauty of Wyoming and the sense of caring and love the place engenders, how could they not find their futures in each other? Ms. Irwin's writing style is very readable, which is a good thing because I plan to read more of her books!"
—Dee, Amazon Review and Romance Author

For press inquiries and personal appearances please contact:
Gayle M. Irwin
Lake Solitude Media, LLC
gaylemirwinwriter@gmail.com.