Fictionalizing Bible Characters - Meet Litany Lineberry
I met Litany Lineberry through Christian Book Academy, an online author/writer program offered by CJ and Shelley Hitz. Litany and I became accountability partners; we meet over Zoom twice a month to encourage each other in our writing and faith walk. She is a poet, pastor, and computer scientist. Her first fiction book released in early January, close to her birthday, she told me. The title of this work is "The Heart's Hope Diary: Book 1 - Sarah Ann," and it's first in a series Litany plans based on people in the Bible. Book 1 is based on Sarah and Abraham from the Old Testament.

I recently interviewed Litany, so let's get to know her and her new book!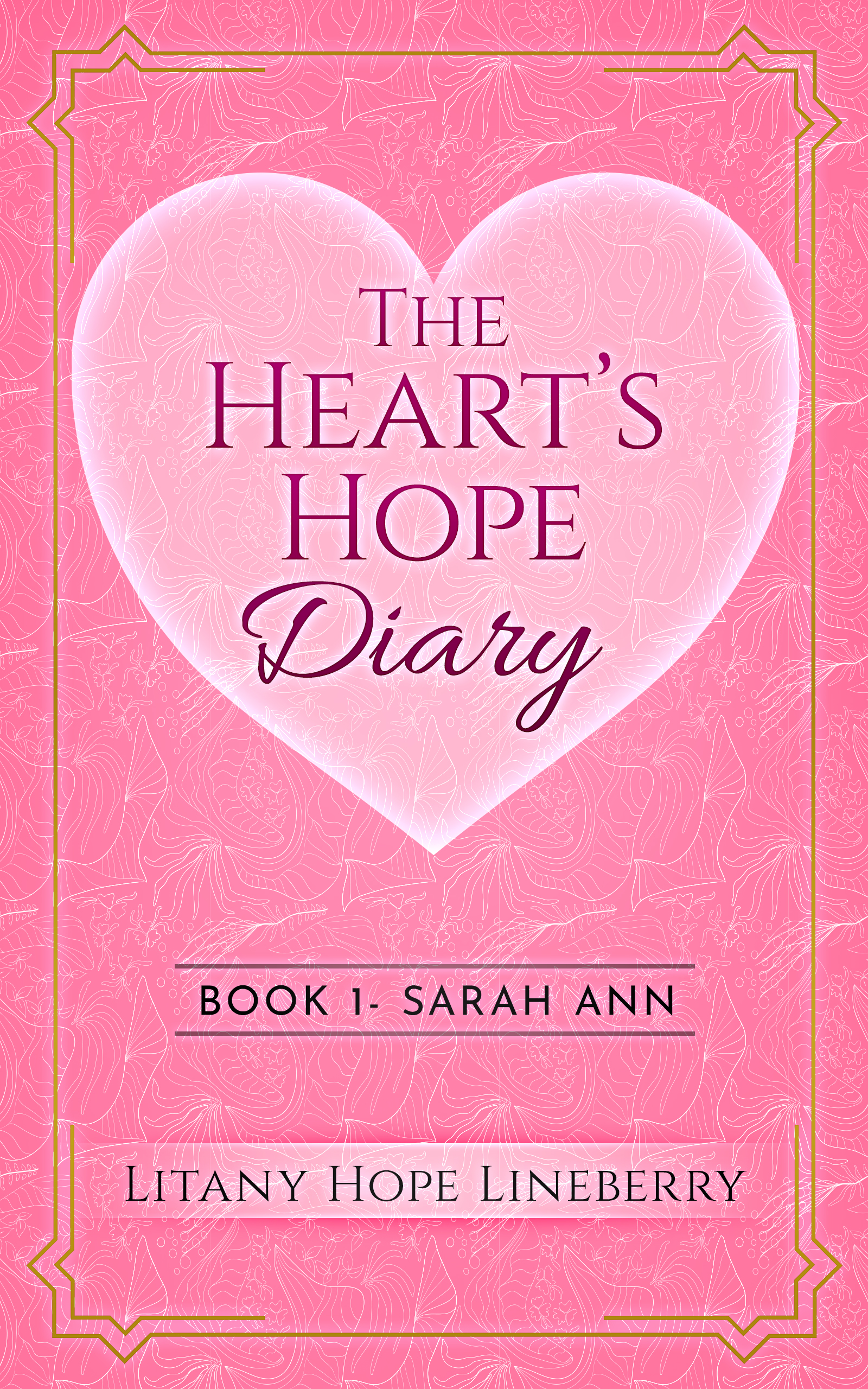 Gayle: Welcome to my blog, Litany! Tell us a little bit about yourself.
Litany: I am a poet, computer scientist, and pastor who believes God is the Author and finisher of my life. I have been writing since I was a little girl and reading books as well. When I was in 4th grade my father, a Baptist pastor, challenged me to find Christian alternatives to Christopher Pike and R.L. Stine's books. I accepted immediately and discovered the Spinechiller Mysteries by Fred E. Katz. In my spare time, you can find me crocheting, writing poetry, and listening to music of all genres. I also enjoy reading and reviewing faith-based books on my blog.

Gayle: What is the title of your book and what do you hope readers will gain from reading it?
Litany: The title of my book is "Heart's Hope Diary: Book 1 - Sarah Ann." What I hope readers gain from my book is the realization that you do not have to give up on your hopes and dreams. Those things you hold close to your heart, whether wanting to start a family, a business or a ministry, can come true. As the scripture in Habakkuk 2:2-3 (KJV) says, "And the Lord answered me, and said, 'Write the vision, and make it plain upon tables, that he may run that readeth it. For the vision is yet for an appointed time, but at the end it shall speak,and not lie: though it tarry, wait for it; because it will surely come, it will not tarry.'"

Gayle: Why did you want to write and publish this book?
Litany: This book has been six years in the making. I wanted to tell a story of love, family, and struggle through the lens of writing the desires of their heart. Sometimes it is hard for us in society and even as Christians, to put into words verbally our struggles, triumphs, and desires. Therefore, I wanted to highlight that God hears our desires, whether we verbalize them or write them down. My story is loosely based on Abraham and Sarah in the Bible but with a unique twist.

Gayle: Is there a theme to your book, and if so, what is it?
Litany: The theme for my book is hope, faith, and love. Knowing that God is in the details no matter the circumstance.

Gayle: Where can people purchase the book?
Litany: Readers can purchase the e-book via this short link to Amazon: https://amzn.to/3ICVpRi

Gayle: Anything else you'd like people to know about you and/or your book?
Litany: My book is considered a novella. It has around 47 pages. I truly hope you enjoy my book, and I am always open to feedback from readers!

Gayle: Do you have another book project coming up? If so, what's a target date for its release and what is it about?
Litany: I am currently working on a paperback version of my poetry book. It will be a collection of spiritual poems I have written over the years. The e-book version is available now, titled "From The Heart: A Collection of Spiritual Poems." However, the paperback version will be available on January 18, 2023. This poetry book is about navigating your feelings and experiencing hurt, love, laughter, and understanding.

Gayle: How can readers connect with you?
Litany: Readers can connect with me through my website and Facebook page and via email:
Website: litanyhopelineberry.com
Facebook: https://www.facebook.com/litanyhopelineberryauthor
E-mail: litanyhopelineberry@gmail.com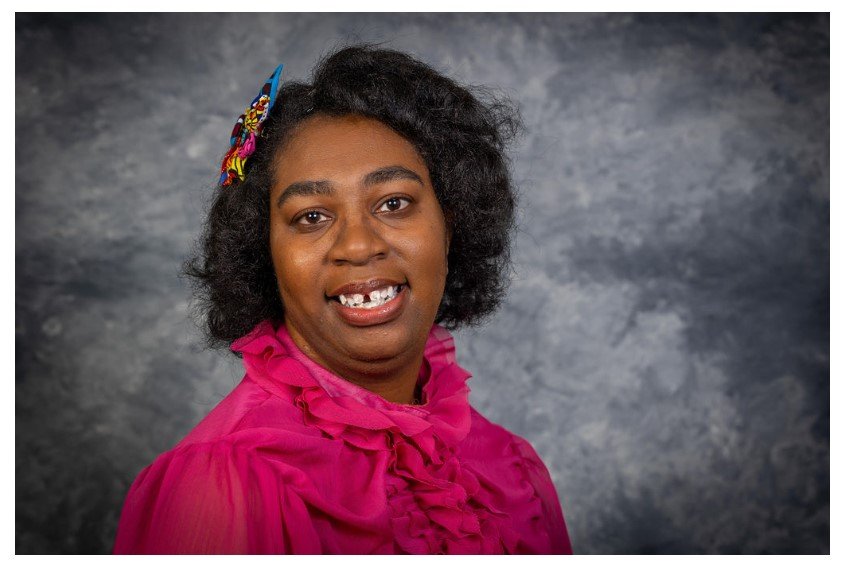 Thanks so much for sharing with us about yourself and your writing, Litany! Wishing you all the best!!