Pet Rescue Romance Series Book #1 - Rescue Road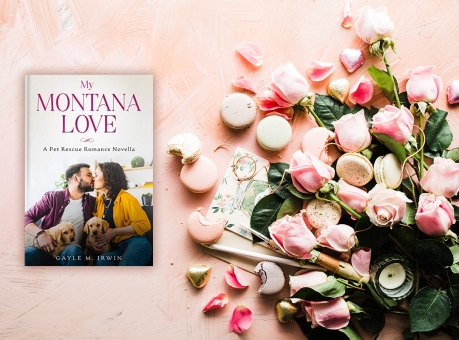 Crisis and Chaos in Paradise
Rhiann and Levi married five years ago. Their blissful life on a Paradise Valley, Montana ranch, buying, breeding, and selling horses and operating a rescued animal sanctuary, is challenged when Levi experiences a health crisis. A much-anticipated anniversary trip to Ireland postponed, an unexpected financial situation, and a past traumatic experience she thought she had put behind her causes Rhiann to face critical decisions. Can she keep the ranch and sanctuary solvent and her marriage intact, or will these incidents cloud her judgment and cause chaos she cannot control?
Pet Rescue Romance Series Holiday Story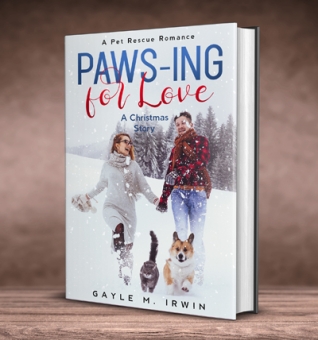 Christmas Hope or Heartbreak?
Colter, Montana waltzes in brilliance during winter, with glistening snow on mountain peaks and diamond-like frost on trees and rivers. Romance and dreams flourish in this Christmas card setting. However, news of friends missing after a raging blizzard and a later accident and subsequent illness disrupt the lives of Rhiann and Levi Butler, who operate a horse ranch and pet rescue sanctuary. Will the joy of Christmas be silenced or strengthened after a pair of stray animals take refuge at the Butlers' property? Can a cat named Mina and a Corgi christened Maverick deliver hope or will they add more heartache for a couple and community struggling with fear and sorrow?