Finding Love at Compassion Ranch
Published by Waggin' Tales Inspirational Pet Stories
Amazon Reviews:
"This is the second book to Gayle Irwin's Pet Rescue Romance series. I enjoyed this story as much as the first one, Rescue Road. The characters are individuals I would go out of my way to get-to-know. They have interesting life stories and their lives are filled with lots of love and compassion for not only animals and people, but for the opportunities presented and the landscapes surrounding them. A great read."

"'Finding Love at Compassion Ranch'" is an enjoyable read. The characters are kind, decent and dedicated to the animals they rescue and to each other. Scenic descriptions brought back pleasant memories to this Wyoming native. At times the dialogue was a bit awkward, however maybe that is Gayle's writing technique to immerse the reader fully into the lives of the characters and eclipsing the real world. This book is a romance in every sense of the word. A refreshing read indeed."

196 pages | $9.99 USD | 5.25x8 | 979-8640712735 | May 4, 2020
https://www.youtube.com/watch?v=Z4SnahBz9Vc
COMING IN DECEMBER 2022!
Pawprints on My Heart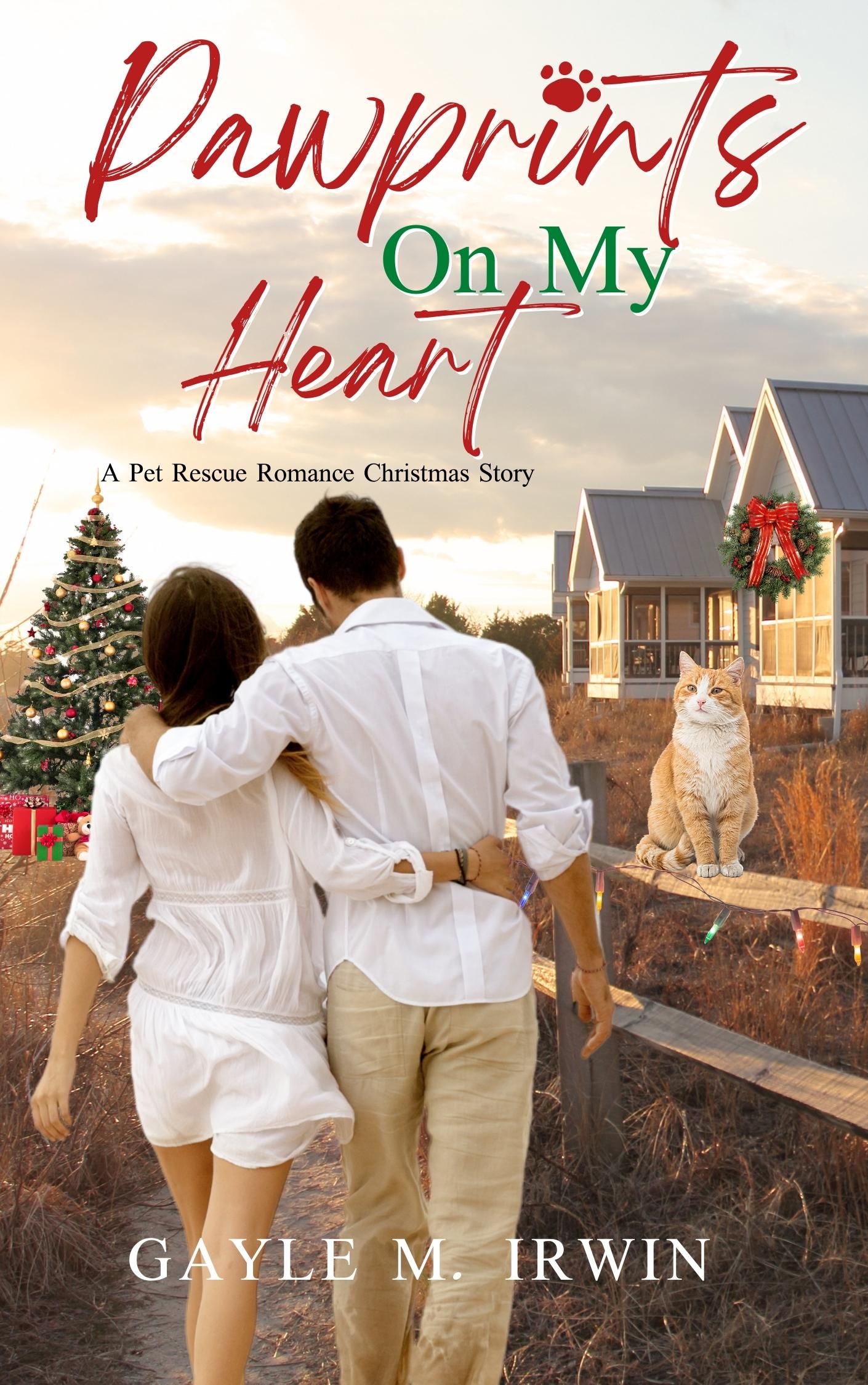 COMING JANUARY 2023: NEW CHICKEN SOUP FOR THE SOUL DOG BOOK!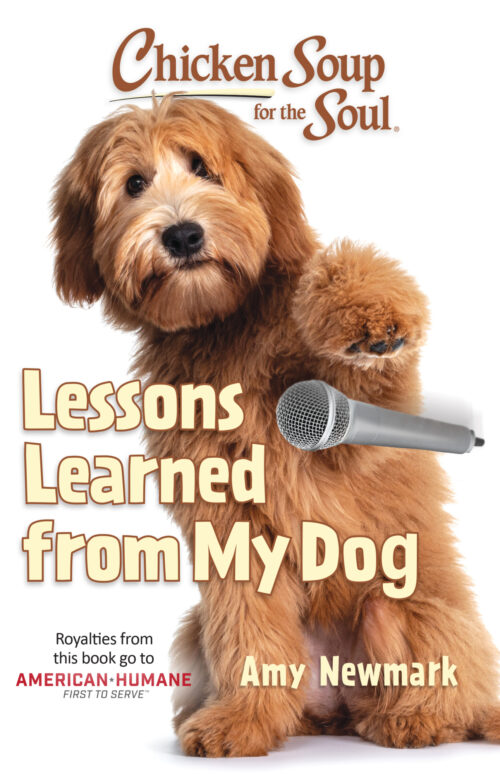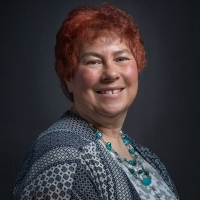 Pet Rescue Romance Series Book 1