A Dog Named Mary Visits Yellowstone National Park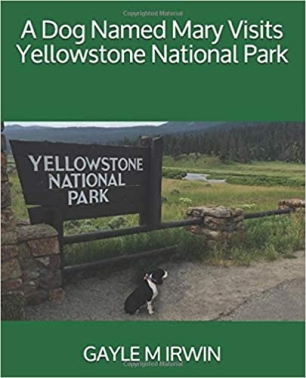 Published by Waggin' Tales Inspirational Pet Stories
Amazon Reviews:
"Encouraging exploration and appreciation of the outdoors in a fun way. Rules are emphasized for safety. Easy reading and lovely photos make this a good book for dog lovers, outdoor lovers,Yellowstone lovers and as an introduction to exploring with your senses."

"The book is an educational and entertaining tour of Yellowstone as seen through the eyes of a dog named Mary and her responsible humans. The author makes clear where pets are allowed and the rules that are meant to keep both pets and wildlife safe. Woven throughout the journey are facts and photographs about the park and it's many wonders, meant to encourage outdoor exploration. The book ends, but really is an opening as activities and writing prompts encourage kids (and adults) to pay attention to nature in their own back yards. Curiosity and life long learning are the gift of this book."


36 pages | $10.95 USD | 7.5x9.25 | 978-1097992638
COMING IN DECEMBER 2022!
Pawprints on My Heart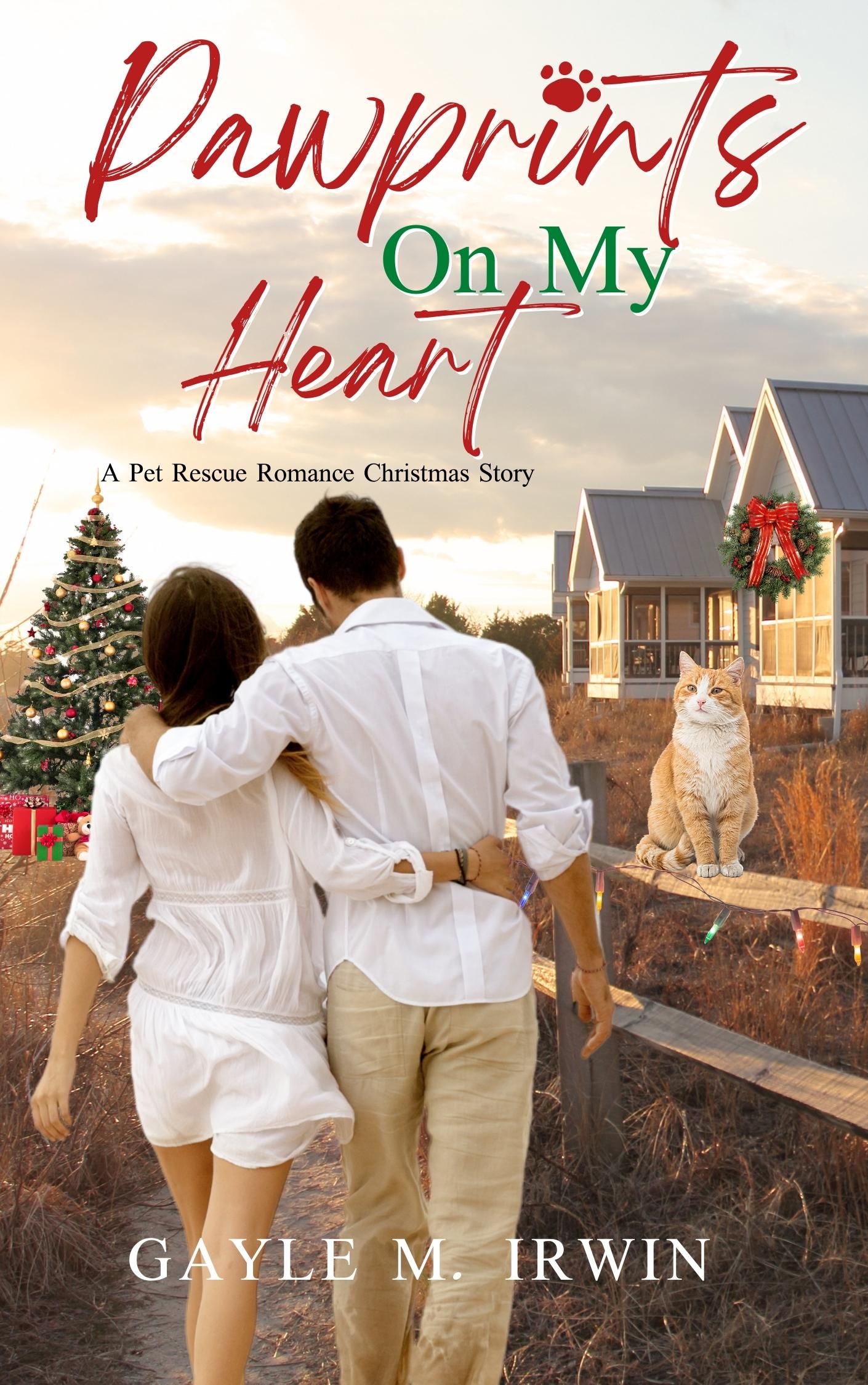 COMING JANUARY 2023: NEW CHICKEN SOUP FOR THE SOUL DOG BOOK!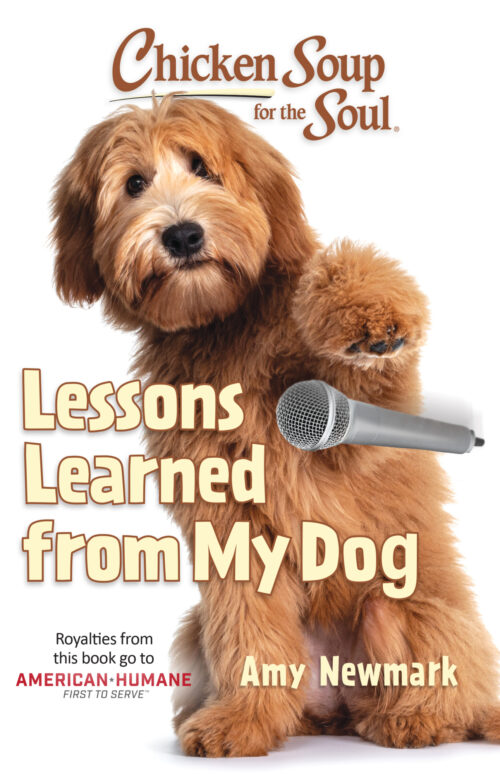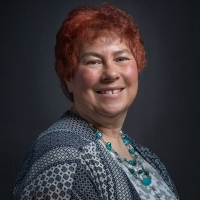 Pet Rescue Romance Series Book 1