Spring Birds and Books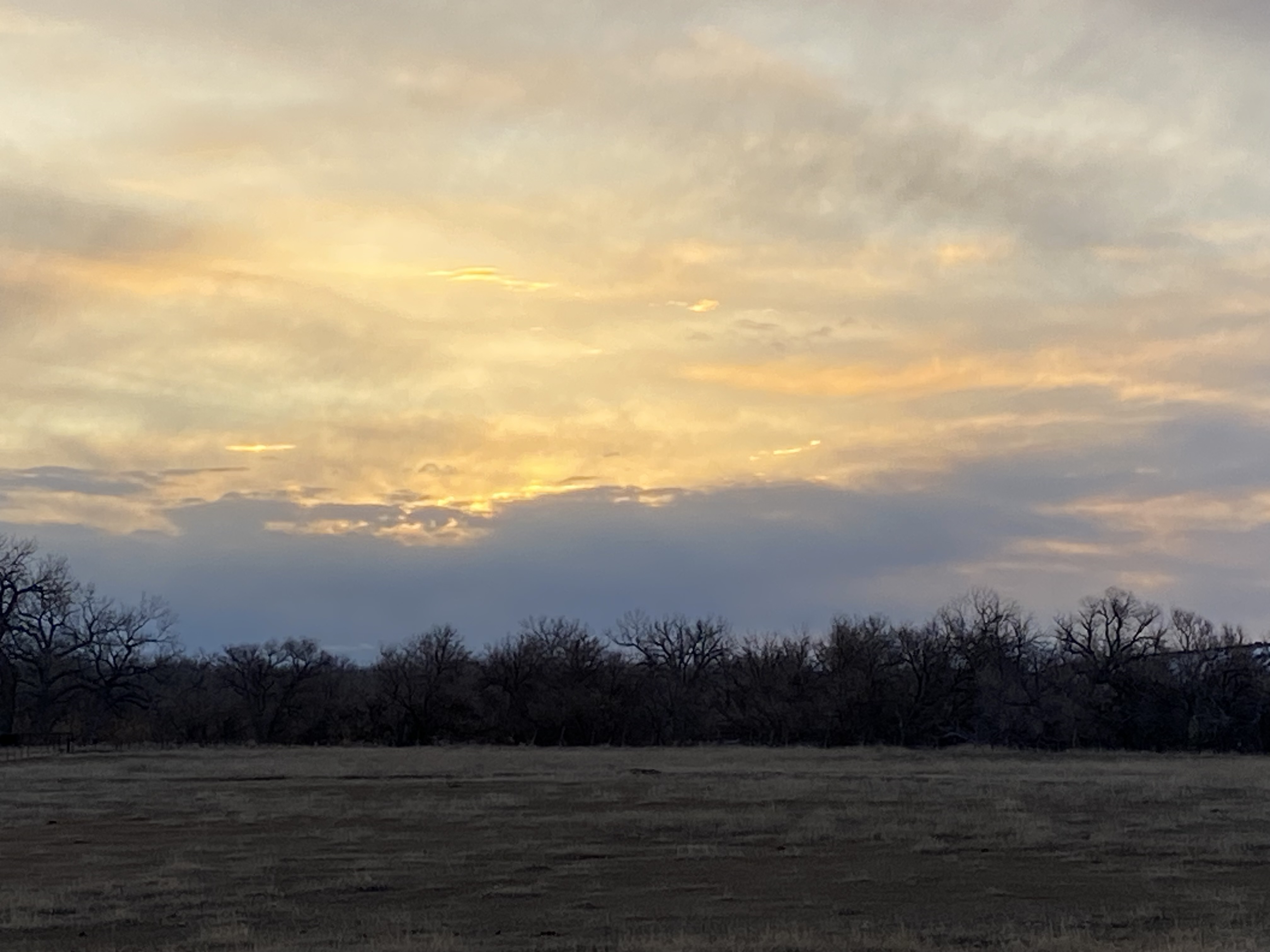 Recently I took a writing retreat with a writer friend. We spent five days at a Wyoming ranch that belongs to mutual friends. This has become an annual event. We choose springtime because of the various birds that return to the ranch, including sandhill cranes.
However, this year, the cranes didn't spend much time in the nearby fields and pastures. We heard their calls from farther away. The birds also returned later than usual. That seems to be the case with many returning species. Perhaps the harsher-than-usual winter in our area. Even southern California experienced snow this year. Whatever the cause, we were disappointed to not encounter and observe sandhill cranes this spring as we've done in the past.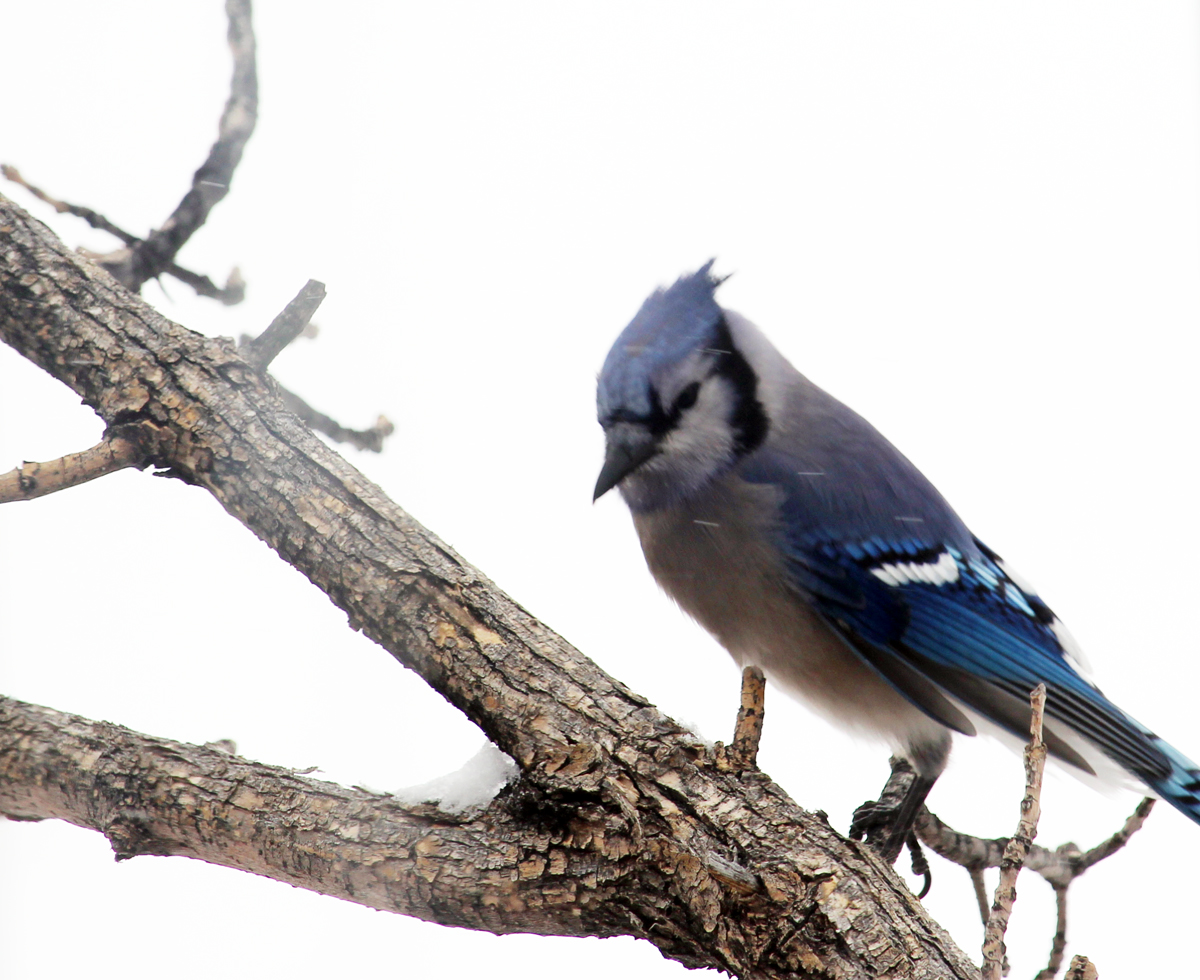 Other birds made appearances, though, including goldfinches, blue jays, phoebes and Canada geese. These species brought smiles to our faces and entertained us as we wrote our stories, whether inside the house or on the porch. From these locations we also observed the horses at the ranch and the llama who lives there.
Interestingly, llamas, horses, and sandhill cranes, among other animals, play roles in a new anthology of sweet romance stories coming out just in time for Mother's Day. You Have Made My Heart is a collection of short stories, novellas, and novels written by six different authors, including me. Sales from this anthology, both in e-book form and print, benefits a charity that helps pregnant women – a fitting Mother's Day endeavor. The book is available for pre-order and the e-book is just .99 cents until release week; the book releases May 2. Order your copy here: https://bit.ly/3AyUBI2.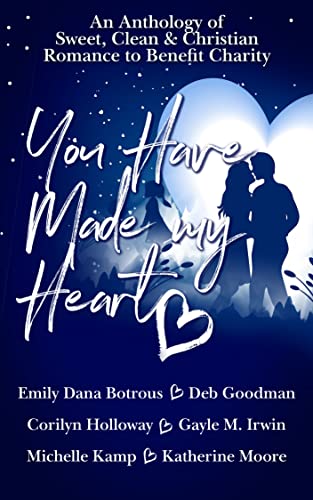 My story, titled "Rescue My Heart," brings together a U.S. Fish & Wildlife Service biologist studying sandhill cranes and a former National Park Service employee who inherits her grandfather's farm in western Montana. Their mutual interest in conservation and connection to her grandparents draw them together yet each has a past experience that could keep them apart. In addition to sandhill cranes, readers will meet horses, dogs, cats, and other animals in this story. Rescue animals play an important role in this and other romance stories I've written.
In "Rescue My Heart" I weave in facts about sandhill cranes that can relate to human relationships, such as loyalty, perseverance, and protectiveness. These birds demonstrate these qualities in their natural lives.
For example, do you know sandhill crane pairs stay together for life? Their bond is strong and they take care of one another as well as their small family of one or two young. That's a type of happily ever after, and so I chose these birds to be a large part of my story for this anthology. I once desired to be a biologist, so adding that element also was intentional. And I love the state of Montana – many of my romance stories are set in that state, where I lived for nearly 14 years (and still often visit!).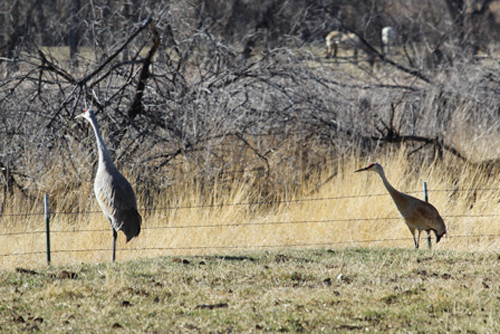 As spring takes deeper root and Mother's Day rolls around, I encourage you to purchase a copy of You Have Made My Heart for yourself and maybe consider a copy for someone as a gift. At just .99 cents for the e-book, you have a bargain for six stories! Regular e-book price of $3.99 goes into effect at release time. A paperback version will be forthcoming. As mentioned, all sales benefit a charity for pregnant women. Add You Have Made My Heart to your summer reading list … and/or someone else's.
I hope many springtime birds visit your yard, gardens and area and that as you observe them and hear them sing, your heart will also fill with joy as the season brings sunshine, warmth, and beauty.
Want to know more about sandhill cranes? Visit this U.S. Fish & Wildlife Service website: https://www.fws.gov/species/sandhill-crane-grus-canadensis