Family, Friends, and Furry Ones – Finding Light While Facing Sorrow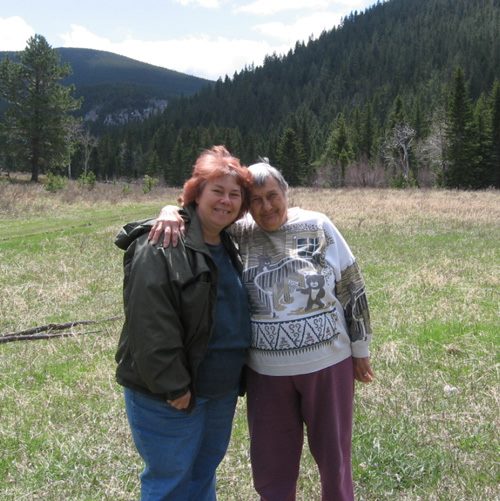 I've recently spent a lot of time with my parents. They had considered relocating to my area of Central Wyoming from their residence in Central Montana. However, they feel compelled to stay where they are, for now at least. Since each are in their mid-80s and still live in their own home, I've visited them more frequently this spring, including during Mother's Day weekend earlier this month. Although I wish they lived closer, I understand their reasonings for remaining in their home and community.
Aging takes a toll on people, and on animals. I've lost a cat and a cousin during the past few months, and my parents' cat also passed recently. Everyone processes grief in their own way, but it certainly can take an emotional toll … and effect our physical health at times, too.
Additionally, some of my friends have experienced health issues, or their family members have. For some reason, this winter and spring have caused greater issues within family, friends, and pets. It's difficult to watch those we love and care about go through struggles. Grief and loss seem to be in season for many right now, and those experiences plague the heart as well as the mind. It's not often easy to release the turmoil, stress, and grief, yet we must or we will crawl into a pit that becomes too deep to crawl out of.
I find nature to be a healing balm. The other evening, my husband and I traveled to our mountain cabin for refreshment and rejuvenation. At 8,000 feet in elevation, the area received nearly seven feet of snow throughout the winter; we thought we wouldn't be able to get there until mid-June. However, the temperature warmed up tremendously thanks to the arrival of spring and sunshine, and though there were pockets of snow still on the ground, the drive to the mountain and to our property proved dry enough to reach. We ate a small dinner on the deck, listened to birds sing, and watched our dogs romp among the trees. I took many deep breaths and felt gratitude for the solitude and tranquility.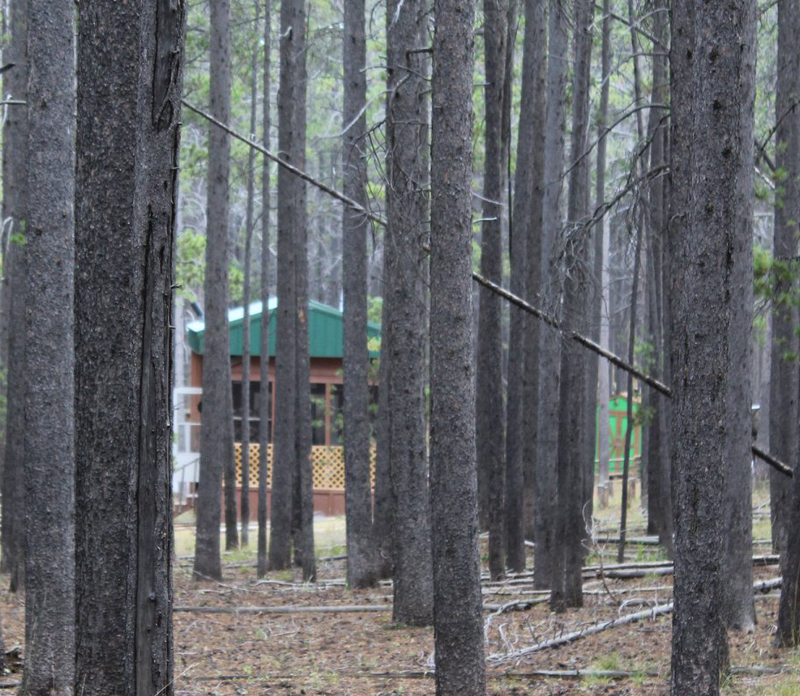 Wherever you live, make time to relish the soothing ability of nature. A park, a botanical garden, your backyard, a nature preserve, a farm, the ocean – wherever you can walk or drive to find a peaceful place, make the time to do so. You'll not regret listening to the whisper of the breeze amid the trees, hearing birds sing from a fence or a branch, watching squirrels chase one another across the ground, or smelling the delightful scents of flowers in bloom. Walking or playing with the dog is an added benefit. Furry friends can ease the disquiet in our minds and hearts.
Family, friends, and furry ones play a large role in the You Have Made My Heart romance anthology in which I have a story. The book published earlier this month. My story, "Rescue My Heart," highlights the struggle my main female character has with her parents, especially her father, and other stories in the book also showcase family relationships. Families have influence on our decision-making, our attitudes, and our behaviors, even though we may not want them to. Genetics play a key role, as does environment. We can make choices on some things, but not on everything, and sometimes reading about family relationships can help us as readers to make more positive decisions regarding those relationships … and our lives.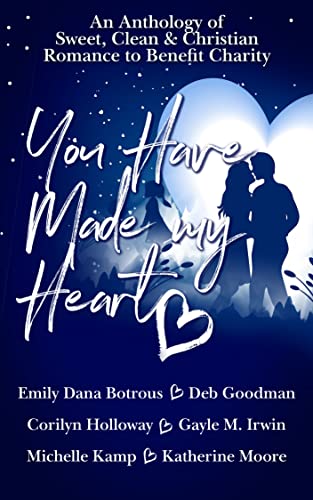 You Have Made My Heart also features stories about animal rescue, including the story I contributed. Not only do readers get a glimpse into pet rescue and adoption, but they also learn more about wildlife species in western Montana, where the story is set. There's also a story about a ranch that features llamas, and another about a small farm and the various animals found there, such as chickens. I encourage you to pick up a copy of this book; all sale proceeds go to a charity that helps families, so a great cause. Find the book on Amazon here: https://bit.ly/3AyUBI2
Memorial Day in the United States happens next week. In addition to remembering the sacrifice of our military, this is also often a time to share with family and friends. Picnics, camping trips, outings with the boat on the water, hiking, a long weekend away to a special destination – whatever your plans for this weekend and upcoming summer adventures, remember to take time with those who are important to you. And don't forget your pet – our animals depend on us to care for them and they desire our companionship.
Find the light of joy, love, and purpose even if you're going through a difficult season for there are still many things to be thankful for. Perhaps you'll even discover a story.
"Where there's hope, there's life. It fills us with fresh courage and makes us strong again."
- Anne Frank