Give the Gift of Reading!
Whether you're looking for a Christmas gift, a birthday present, graduation gift, or just a special little something for a friend or loved one, you can't go wrong with books. For warmth during a cold night or entertainment while lounging on the beach, a good book can inspire, educate, motivate, and/or entertain.

I've teamed up with several other authors to create some gift-giving guides for books. Find out more below!

Multi-Author/Multi-Genre Fiction Gift Guide
If you enjoy sweet romance, a cozy mystery, or are looking for a wonderful children's story, check out the new Gift-Giving Guide for the 2022 holiday season. Stuff stockings this year with special books just in time for wintertime reading!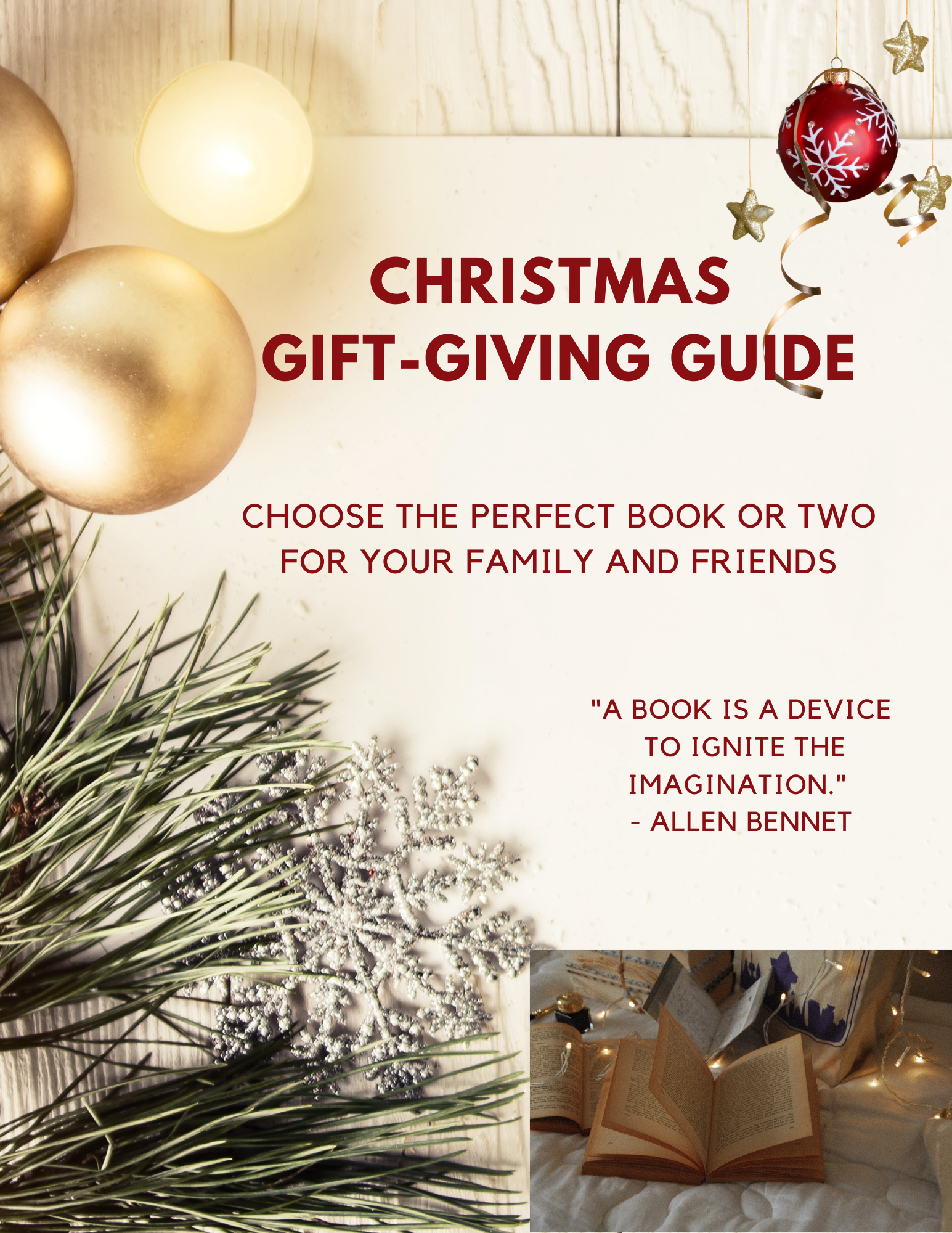 Click this Google Drive link to download your FREE Christmas Gift-Giving Book Guide 2022!
https://drive.google.com/file/d/1lmT6yoJ8X7bwEEot5BngOkTfCISanWHM/view?usp=sharing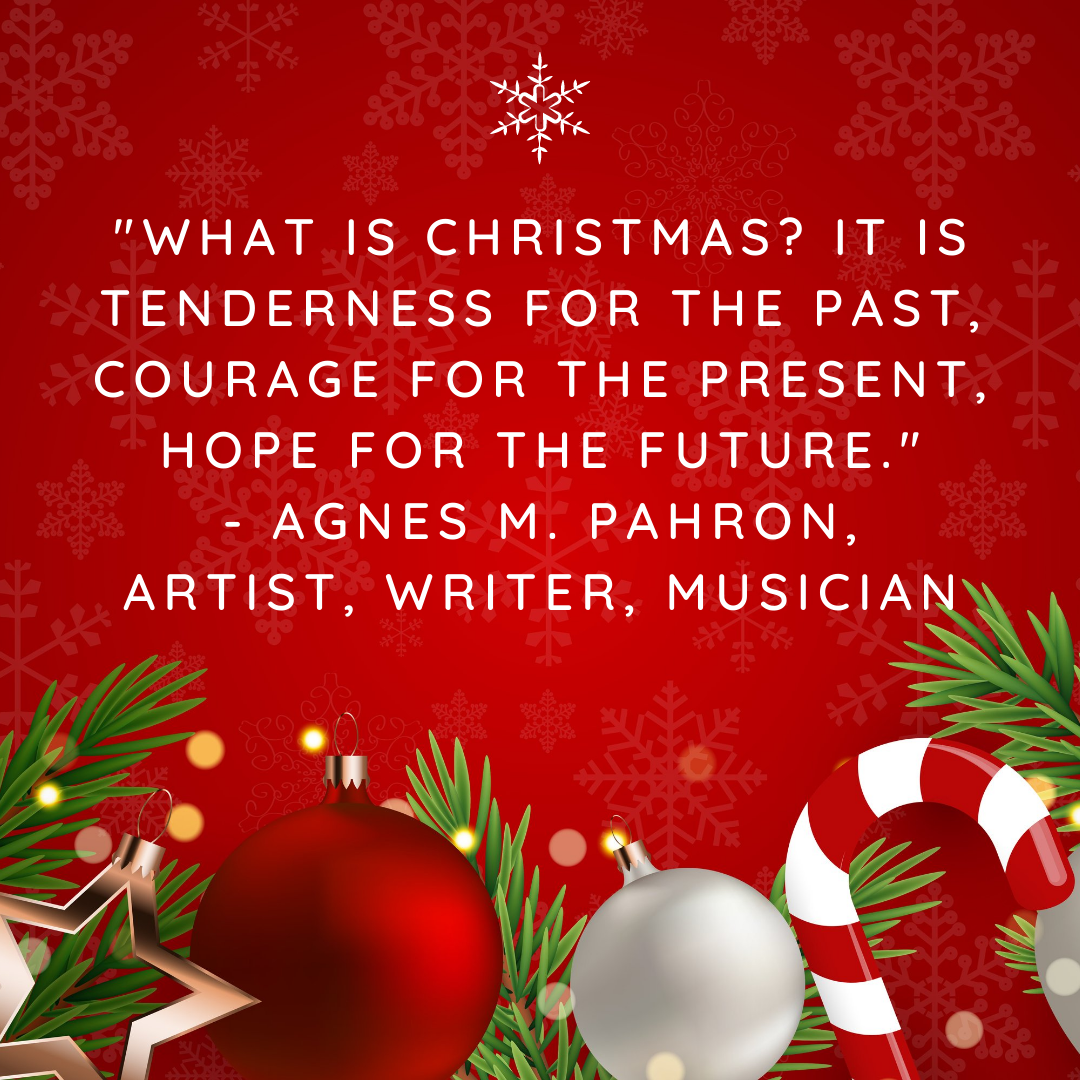 Multi-Author/Multi-Genre Christian Book Gift Guide (Fiction & Nonfiction)
From children's books to devotions, fiction to non-fiction, this 80+ page book gift-giving guide is loaded with variety! All books are faith-based, providing inspiration, entertainment, and thought-provoking ideas and words.

Click this Google Drive link to download your FREE Christian Gift-Giving Book Guide!

https://drive.google.com/file/d/1LQ5PzTqsEHsjSAl-sUwYhwvIQt6dfCuq/view?usp=share_link