Readers and Writers Learn from Each Other
I recently conducted two library presentations, talking about my passion for pet rescue and adoption and how I weave that topic into many of the stories I write, especially my Pet Rescue Romance series. The audiences asked great questions, and I was able to share how they can become involved, either directly or indirectly (volunteer, donate supplies, contribute funds, and of course adopt).

August is Clear the Shelters Month® and Romance Reading and Writing Month. This gave me perfect opportunity to make the presentations and to share selected readings from my books. People could also purchase from me and from such sales, I'm donating to two local animal rescues.

Not only did these book readers and attendees learn things from me (such as almost 6 million animals enter shelters and humane societies every year and nearly 1 million primarily adoptable ones continue to die in kill-shelters each year), but I also learned a few things from them. Many shared stories of their own pets and how they came to live in the person's home. They also suggested books I might enjoy, including Perestroika in Paris, a novel by Jane Smiley published in 2020, considered by a NPR reviewer as "delightful" and "heartwarming." The tale of a horse and a dog, among other animals, and an orphan boy sounds delicious to me, and I look forward to reading it!

I'm reading other recommended books and stories from authors I know. My current reads are Wednesday Walks and Wags by Melissa Storm and Over the Moon in Love by Eliza Boyd (sorry, Eliza, that I haven't finished it yet – been finishing my Christmas 2022 book!).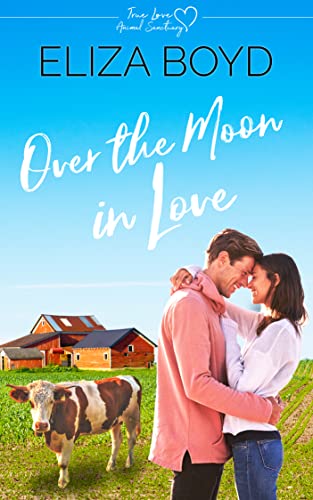 What books are you currently reading? What's on your list for the colder months coming up? I'd love to know!


I've started a list for my fall and winter reading. Those include Off the Chain by Janet Thompson and Debbie Macomber's A Country Affair.

My new Christmas novella, "In the Shadow of Mount Moran," is scheduled for release mid-November. Be on the lookout for more information in the coming months!