Preparing for a New Year and Change in Life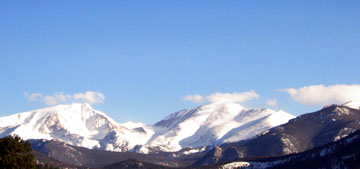 Winter officially begins Wednesday, December 21, although the season arrived in my area several weeks ago. We're preparing for a major change in weather this week – with winter's arrival also comes a major drop in temperature and some snow.
Thanks to forecasters, we can prepare for this significant change. We can fill our cars with gas, ensure our furnaces are operating correctly, have wood on hand for fireplaces and wood-burning stoves, stock up on food and other items, and bundle up in winter clothing if we have to go outdoors. We can also prepare our pets, providing plenty of food and water, having blankets and beds for them, and even sweaters and coats, and not leaving them outside for long periods of time, supervising them when they are out 'doing their business.'
I'm preparing for another type of change as well – I retire from my day job in just a few days. I plan to focus on my writing and spend more time with family and friends. While going through our Christmas card list this year, my husband and I realized we've lost nine people whom we cared about this past year. Our parents are elderly and live in other states, therefore, being with them as much as possible in 2023 is critical. We also enjoy America's national parks and so we also plan to travel and visit more of them in the coming years.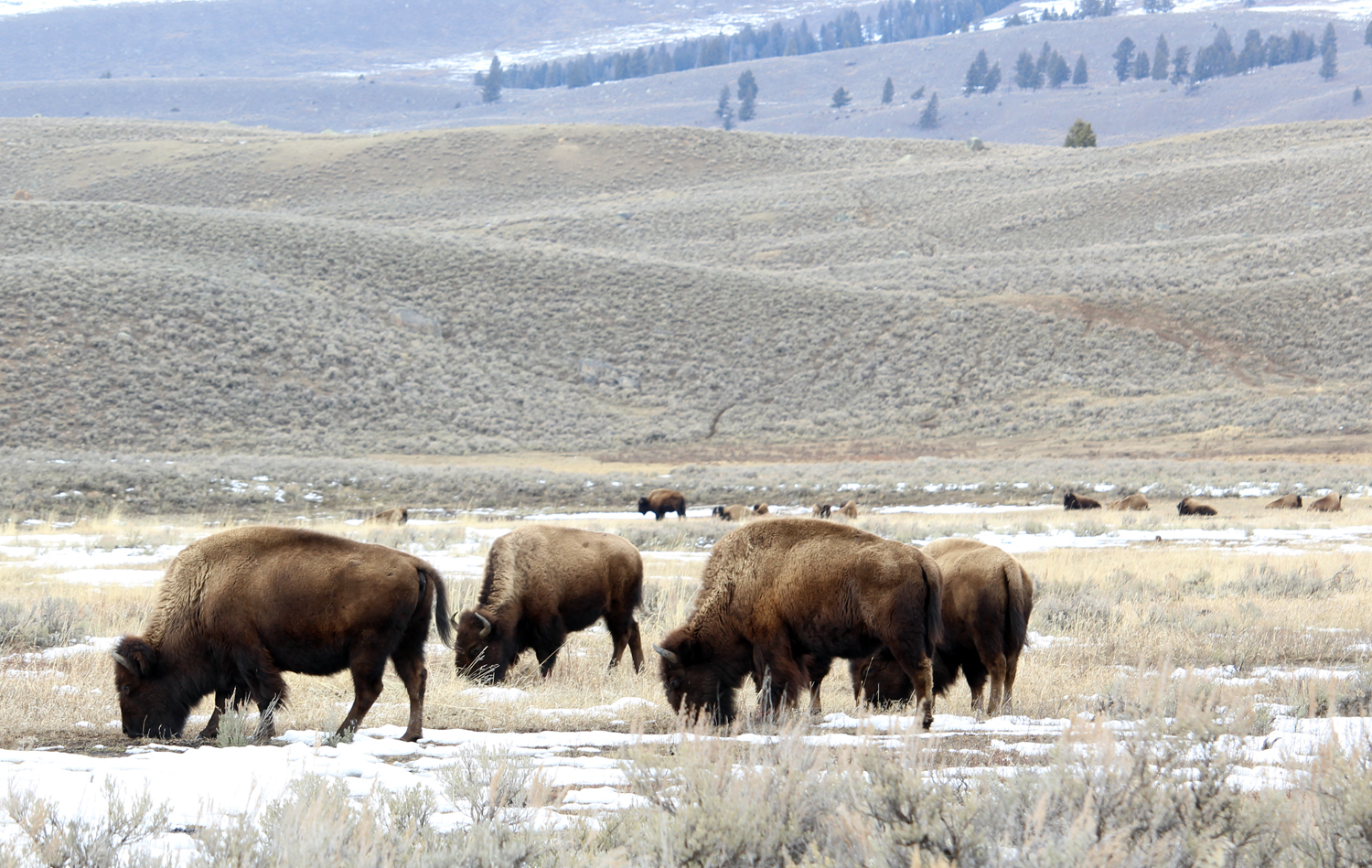 Change isn't easy, and I'm sure it's going to take a bit of time to adjust to not going into the office after the holiday season. However, I'm also excited. I'm happy I can visit my parents more often and not worry about 'getting back in time' for work. As long as I have a computer and internet service, I can 'work.' Several of the magazines for which I freelance still want me to do so next year, and books I wasn't able to complete in 2022 will publish in 2023. I have ideas for other books as well, and I want to continue helping other authors through my Make Your Mark program. Helping my friend Bonnie Sargent publish her book of poetry this year was rewarding, and I have another friend who will publish her first book in early 2024, so I plan to help her create a stronger online presence in 2023.
I've prepared for this time during the past two years. I've built a freelance foundation. I've set goals for which books to finish and which to start. I've saved money and paid off debt. I even applied for Social Security, which will kick in during the spring 2023. I've created a budget for the first four months, and I've signed up for a healthcare plan that's minimal cost but still a good plan. There are business books to read, writing webinars and classes to review, and freelance writing to complete in the next few months. Preparation is critical when change is expected.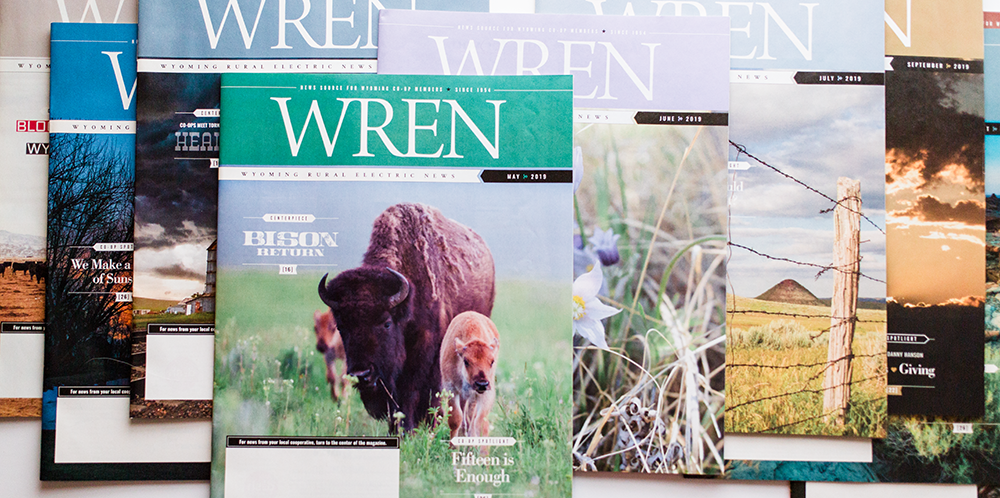 The unexpected isn't something for which we can prepare, at least not always. That's where my faith comes in – I trust God with my future yet I also prepare for it as best I can.
Although change may not be easy, it can be exciting; that's how I'm looking at my upcoming retirement – exciting and adventurous!
I also look at travel opportunities as exciting and adventurous. I live in an amazing area, the Rocky Mountains, with public lands brimming with wildlife and trails. There are many state parks in Wyoming, where I live, and many in surrounding states, that I've never seen. There are day-drives to be taken, weekend outings in and out-of-state, and week+ vacations to enjoy. Observing swans, eagles, and sandhill cranes, experiencing the call of bull elk in autumn, and sitting near a free-flowing mountain stream and being serenaded by the water, by songbirds, and the stillness of wilderness will do wonders for my mind, body, and soul.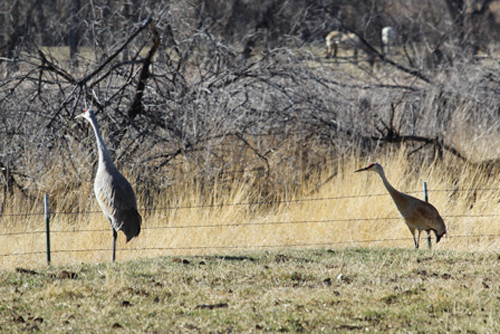 After nearly 44 years of working, from restaurants to museums, from newspapers to non-profits, I'm ready to embrace the upcoming change of self-employment and rest and reconnection with self and others. I embrace the change with gratitude. Welcome 2023!
Happy Holidays to all!