Paranormal Romance Becoming the 'Norm
Repaying a debt could cost him his soul.
He sacrificed everything else centuries ago.
Rehobeth's Passion
Orlosian Warriors Book 4
by Dariel Raye
Genre: Paranormal Romance
Release Date: June 13, 2023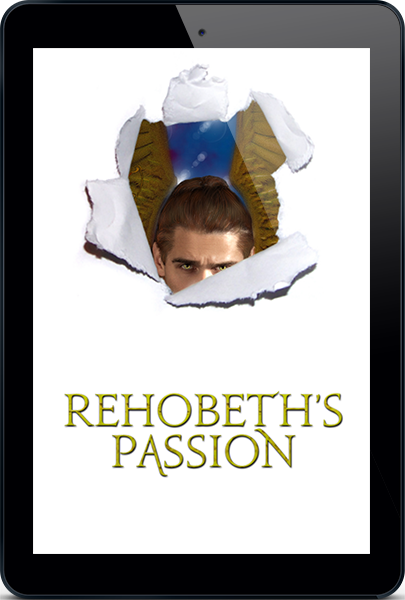 Rehobeth sentenced himself to a life of penance, atoning for a multitude of sins by helping others. He's accustomed to being alone, but upholding a promise he never thought he'd have to keep unearths emotions he hasn't felt in centuries.
A terrifying attack changed Max's life forever. Now, she's back home with a target on her back. Forced to face demons from her past, her life takes a drastic turn and she's thrown into a world borne of nightmares. Still, she can't deny an overpowering pull towards a mysterious and dangerous man.
Could Rehobeth be connected to her nightmarish visions? Max is determined to find out, but Rehobeth is hiding something from her. He's hiding a
lot
of somethings from her, and learning the truth could not only be dangerous, but deadly.
Learn more about the series on Amazon here:
https://www.amazon.com/gp/product/B07FK3JXPF?ref_=dbs_p_pwh_rwt_anx_b_lnk&storeType=ebooks
NOTE:
This is an explicit romance series, which is not something I read, but I've had so many other authors help me in the past, and I wanted to give back by helping Dariel.