Finding the Writing Groove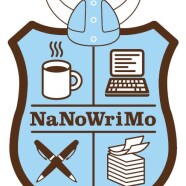 November is National Novel Writing Month (also known as NANoWriMo). I recently became involved with another writers group in my community (I'm already participating in two groups, so this new one makes three!) During this month, we're meeting one evening a week for writing time. This week, I didn't write, but instead, helped a new author with promotion ideas for her book and signed up for new promotions via Book Funnel. So, writing-related, but not actual writing.

I've hit some significant lulls in my book writing this year – I think I may have expected too much of myself with planning a Christmas story, a summer book, a devotional, and a children's book … and therefore, froze; none are yet finished (although two are VERY CLOSE). In addition to the books, I freelance for magazines and newspapers, and I've received more assignments this year than originally anticipated … which I don't mind because I am paid quickly, and as a soon-to-be-retired person, that extra money helps.
Yes, I'm taking the retirement plunge … to focus on my writing career. I not only have the books I wanted to write and publish this year, but I have other stories I calling. Plus, I want to continue promoting what's called a 'backlist,' books that have already been published, some for years, like Devotions for Dog Lovers: Paws-ing for Time With God. I intend to re-publish the guidebook for blind dog owners, Help! My Dog is Going Blind – Now What Do I Do? I've had a new cover designed, and I'm adding updated information and stories to the book. Additionally, I plan to create my first boxed set for the sweet romance books. Lots of writing-related work plans for after retirement!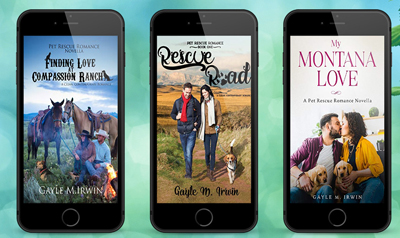 What happens, though, when your writing hits a wall? Or, more appropriately, when your brain hits a wall and you stare at the computer screen, but your fingers can't type the keys because … well, your brain is as blank as that screen? That's happened to me frequently this year when I sat down to write in one of my books. I felt I had nothing to give, nothing to say. My characters were silent. My mental and emotional sides thought and felt nada. I experienced a mixture of frustration, sadness, and failure. I questioned myself and my abilities. I wondered who I thought I was and what the blazes was I doing thinking that I could be an author/writer?
But I am a writer. I'm a published author with more than a dozen books in my toolbelt. I'm a published freelance writer, working for magazines and newspapers as well as creating online content … including this blog. I have a dog story coming out in the January 2023 Chicken Soup for the Soul release "Lessons Learned From My Dog;" this will be the eighth Chicken Soup book that features one of my short stories. I help other authors, especially authors with first books, begin their marketing journey through my recently-founded Make Your Mark program. I remember taking courses from Jeff Goins, who instilled within his students, "You ARE a writer."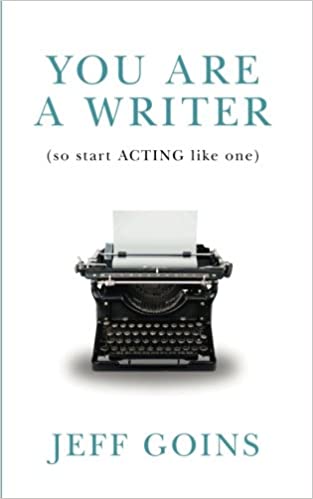 Sometimes I need that reminder.
And sometimes I need to get out of my house, as well as my head, and visit special places that inspire me. One such space is my friends' ranch 75 miles northeast of where I live. The ranch brims with life, some trees, grasses, and shrubs to songbirds, livestock, and wildlife. The Powder River flows through the property, enticing geese, pheasants, beaver, deer, and other species as well as providing water for cattle, horses, and sheep. I go there for refreshment, for inspiration, and for connecting with friends. My brain breaks down barriers and writing flows, just like that river. My last visit to the ranch, about two weeks ago, helped me write several chapters in one of my books, and I returned home with greater optimism and excitement. I look forward to another trip to the ranch, if not before the holiday season, then certainly in January … weather permitting.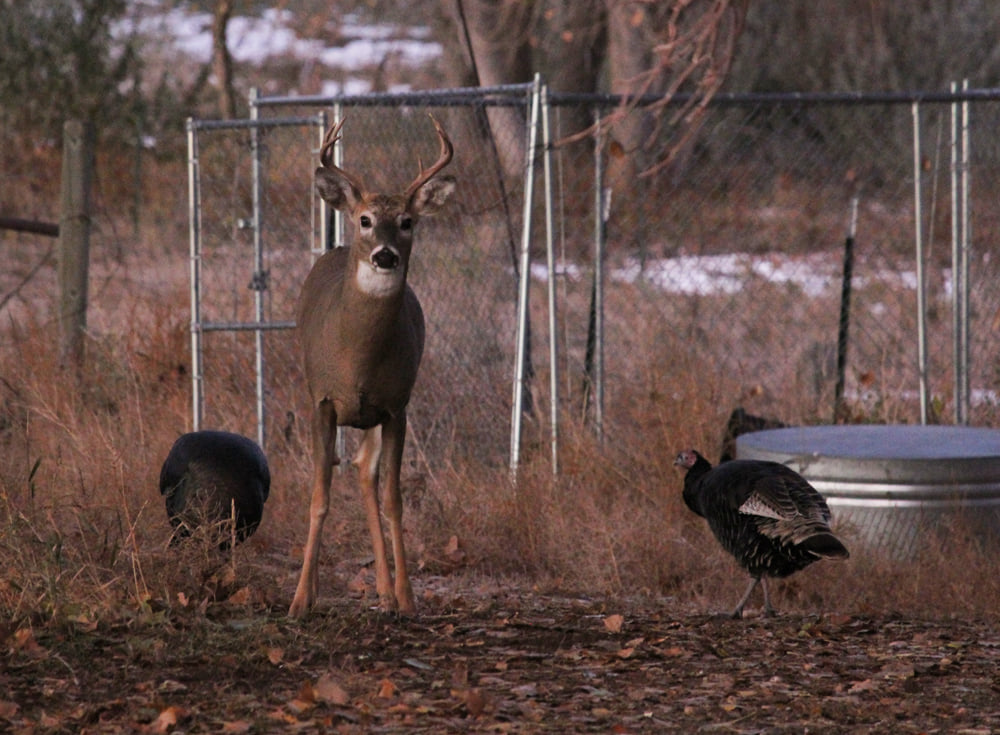 Meantime, I have a booksigning at the Barnes and Noble in Loveland, Colorado this Saturday, November 12, starting at 11 am. If anyone reading this blog lives in the northern Colorado area, feel free to come by and say hello. Consider buying a book or two – part of the day's sales will be donated to Golden Growls, a senior dog rescue organization in that area, and to NoCO Kitties, a cat rescue in the area. November is Adopt-a-Senior-Pet Month, and so my focus for that booksigning is area rescues that help older animals find new homes.
Like Stella, I got my groove back. As I'm set to retire from my day-job at the end of this year, I'm looking forward to the books that will spill forth (and are currently percolating) in 2023 as well as the various magazine and newspaper stories I'll contribute. I also look forward to helping more first-time authors through the Make Your Mark program, assisting them in finding readers of the stories inside their heads and hearts. Writing is a business; it's also a pleasure and a treasure to be nurtured. I'm thankful for this calling and for each person, especially readers and other writers, who encourages me along the writing journey.
Look out 2023!