Change in Seasons, Change in Life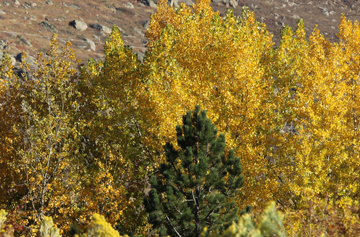 The leaves on the cottonwood trees turn from green to yellow. The shrubs alongside the creek become crimson, and the leaves of aspen on the mountain shimmer golden. The temperature cools, both during the day and in the evening. A halo of silver shimmers on the horizon as the sun sets in glorious shades of orange and red.
Summer fades and autumn, in all her majesty as if dressed for a harvest ball, appears. Elk bugle, geese honk, and swans and cranes take their annual southern flight.

I love autumn. I don't always enjoy change, but the magical colors, the sweet aromas, and the cooler temperatures bring a smile to my face and joy to my heart.
Just as in nature, life changes, too. Those adjustments can be the most difficult. Age, health, career, kids leaving the house, aging parents, finances, divorce, retirement, death of a loved one … any number of life's circumstances can throw us for a loop. Change isn't always easy to embrace, especially when those alterations occur in our lives and we're not expecting such a deviation in our plans, hopes, and dreams.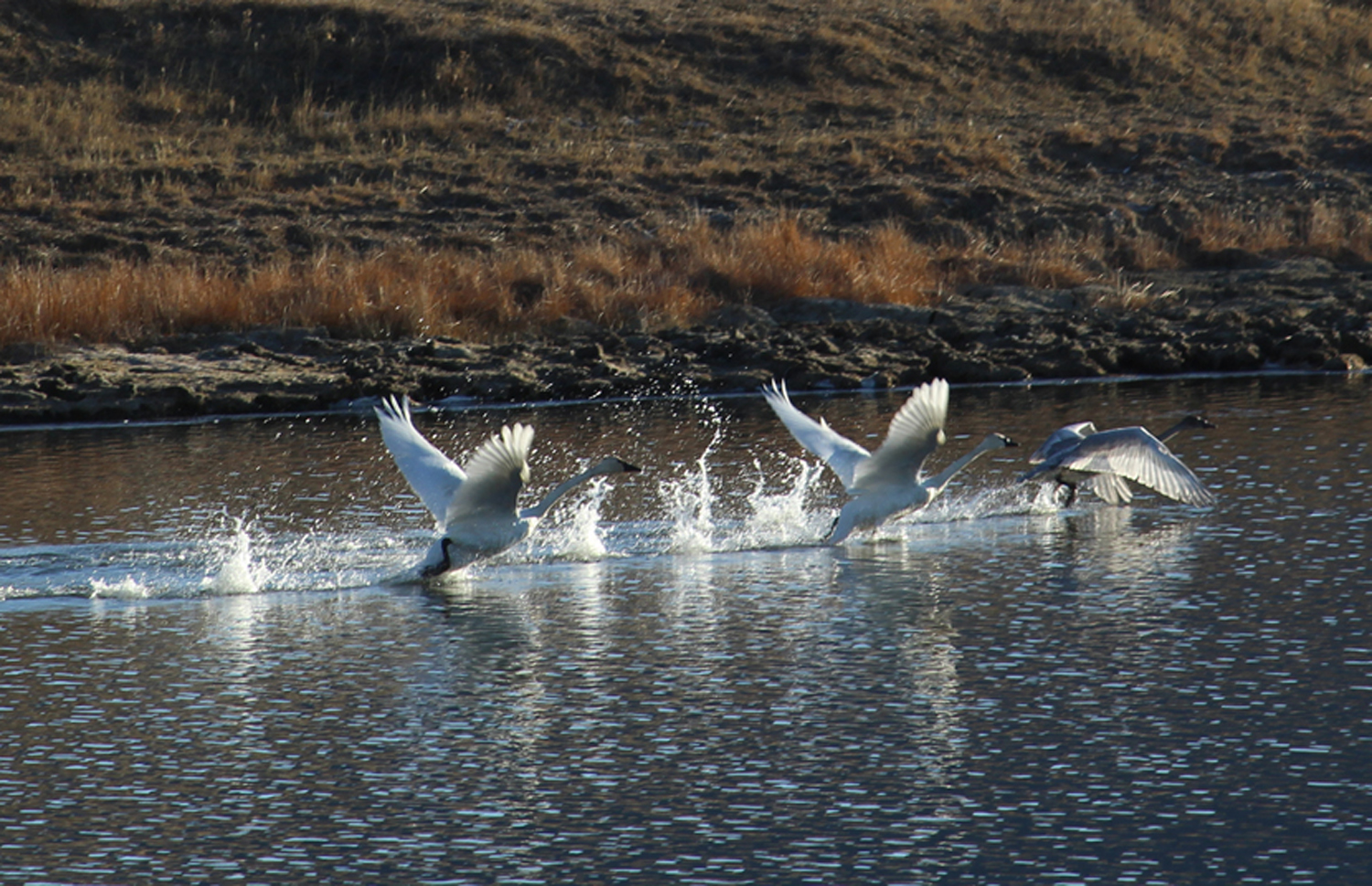 Like autumn arriving in my area, a life change will soon occur for me: retirement from a job I've held for nearly 13 years. I've been planning for this transformation for nearly three years, yet several circumstances occurred during the past three months that nearly altered my plan. Although one of those situations has yet to resolve, I'm resolved in my dream for a new future as a fulltime author and freelance writer. I've given notice at my job; I'll be staying until the end of the year, a date set a few months ago. I'm a firm believer in faith, and I'm holding onto that faith that the course I've set remains the "Master Plan."
For I know the plans I have for you, declares the LORD, plans to prosper you and not to harm you, plans to give you hope and a future. – Jeremiah 29:11 (NIV)
That is my life verse. I've focused on that Scripture for three years, setting the course for that new chapter of my life that I've envisioned for at least five years. And I believe it will come to pass, no matter the hiccups that likely lay ahead.
As I move through the last months of 2022, I'm finishing up a devotional I began almost exactly 15 years ago. I attended my first writer's conference in October 2007 as I put the finishing touches on my first book, a children's chapter book about my blind dog. The setting was Glorieta in New Mexico, at that time an outdoor Christian convention center. One autumn evening as I strolled the Prayer Garden, observing the remnants of roses and other flowers, an idea for a devotion pierced my heart and mind like an arrow. The whispered title? Seasons of Life, Seasons of Nature.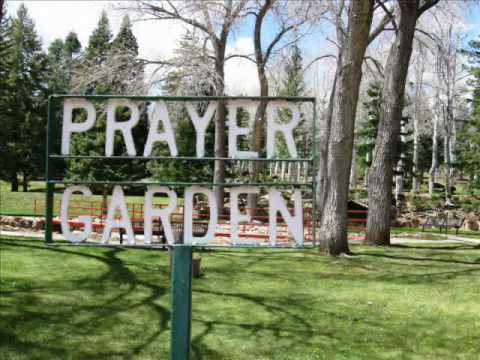 "For everything there is a season, and a time for every matter under heaven," wrote the author of Ecclesiastes in the first verse of chapter three (ESV). There are seasons in nature and seasons in life, and now, 15 years later, the book will be published.
I've gone through many seasons during those years, many heartaches, many joys. Glorieta has, too, and I've witnessed the same in friends and family. I've also lost many friends and family members during that decade-and-a-half. Additionally, I've experienced 15 years of winter, spring, summer, and autumn in nature, including snowstorms, droughts, fields of wildflowers, and cascading waterfalls. Each season has its joys, sorrows, beauty, and challenges – in nature and in life.
"For everything there is a season." The season to publish this devotional has come just as I embark upon a new season in my life. And as I did back in 2007 while wandering that Glorieta garden when I first became an author.

Remember the quote from the Greek philosopher, Heraclitus: "The only constant in life is change." Autumn – such a grand season for change!
Have any changes come your way recently? Are you anticipating any changes soon? How do you handle change in your life? I'd love to hear your thoughts!