Celebrating Dogs, Books, and Anniversaries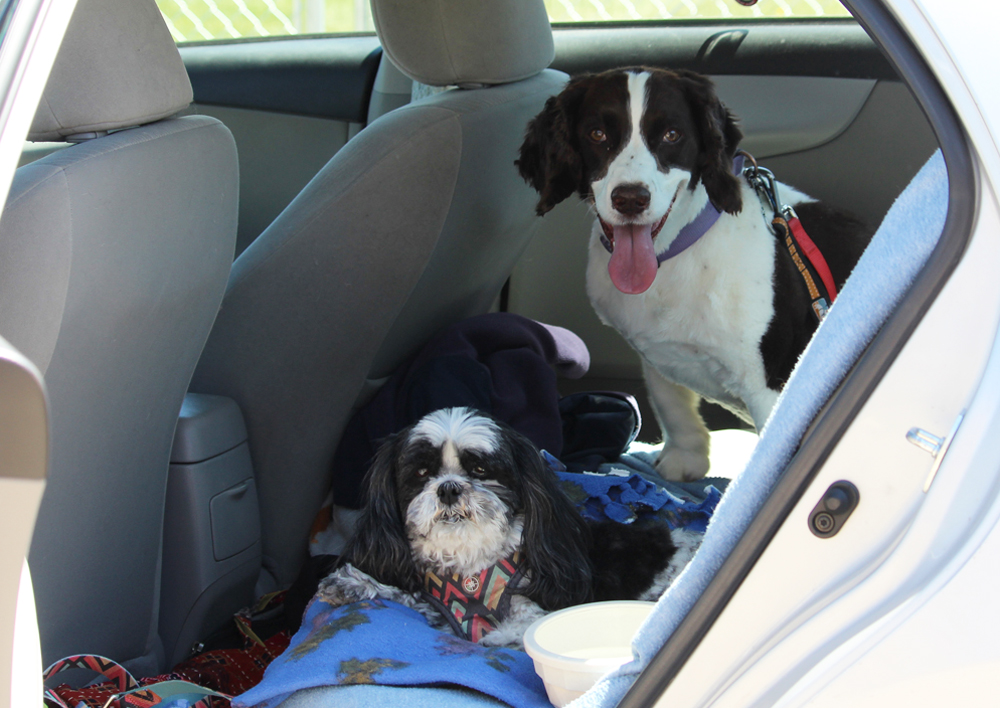 September is considered Responsible Dog Ownership Month, and October is recognized as National Adopt-a-Shelter-Dog Month. As many of you know by now, I'm a dog-lover; two rescued canines currently live in my home. I'm also a strong supporter of pet rescue and adoption, knowing that, still today in the United States, more than 500,000 dogs are euthanized in kill-shelters, and not because of behavioral or medical issues – simply because people give them up or abandon them.
A major part of dog ownership responsibility is commitment, commitment to care and to care for. Dogs are companion animals; they enjoy being with their people. When I return home from work, my two greet me at the door, tails wagging and mouths grinning. My little shih tzu also dances on his hind legs, showing me his excitement about my return. All this warms my heart.
Do you know living with a pet benefits us humans physically and emotionally? Studies show companion animals lower our blood pressure and reduce stress and anxiety.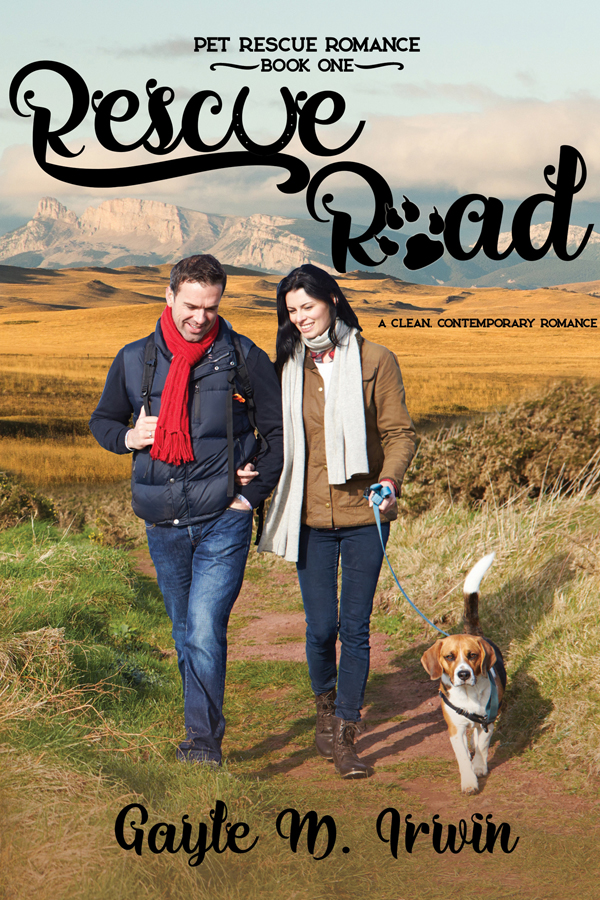 Knowing the joy of having pets is one reason I wrote my Pet Rescue Romance book series. Readers find within the pages of these stories the joy – and responsibility – of having pets and the importance of rescue and adoption. I published the first book, Rescue Road, in October three years ago, so this is an anniversary of sorts for the novel. One reader/reviewer says of the story, "This story accomplishes what it sets out to do; an easy, pleasant read about cute animals, adoption, and romance. Even the setting has that feel of quietness. A great book for when you want to turn down the world outside and relax."
I've picked up a few books similar to mine as I enjoy reading how other authors write romance and weave pet rescue and adoption into their stories. Some I've enjoyed of late include books by Eliza Boyd, Debbie Burns, Melissa Storm, Lucy Gilmore, and Mara Wells. Three more are on my Kindle for autumn reading: Baker's Dozen – Soul Mutts Series, by Lori R. Taylor, which I mentioned in a previous post, Anna's Animal House by Cricket Rohman and Annee Jones' Love is for the Dogs. Such fun to discover new books in a genre I love!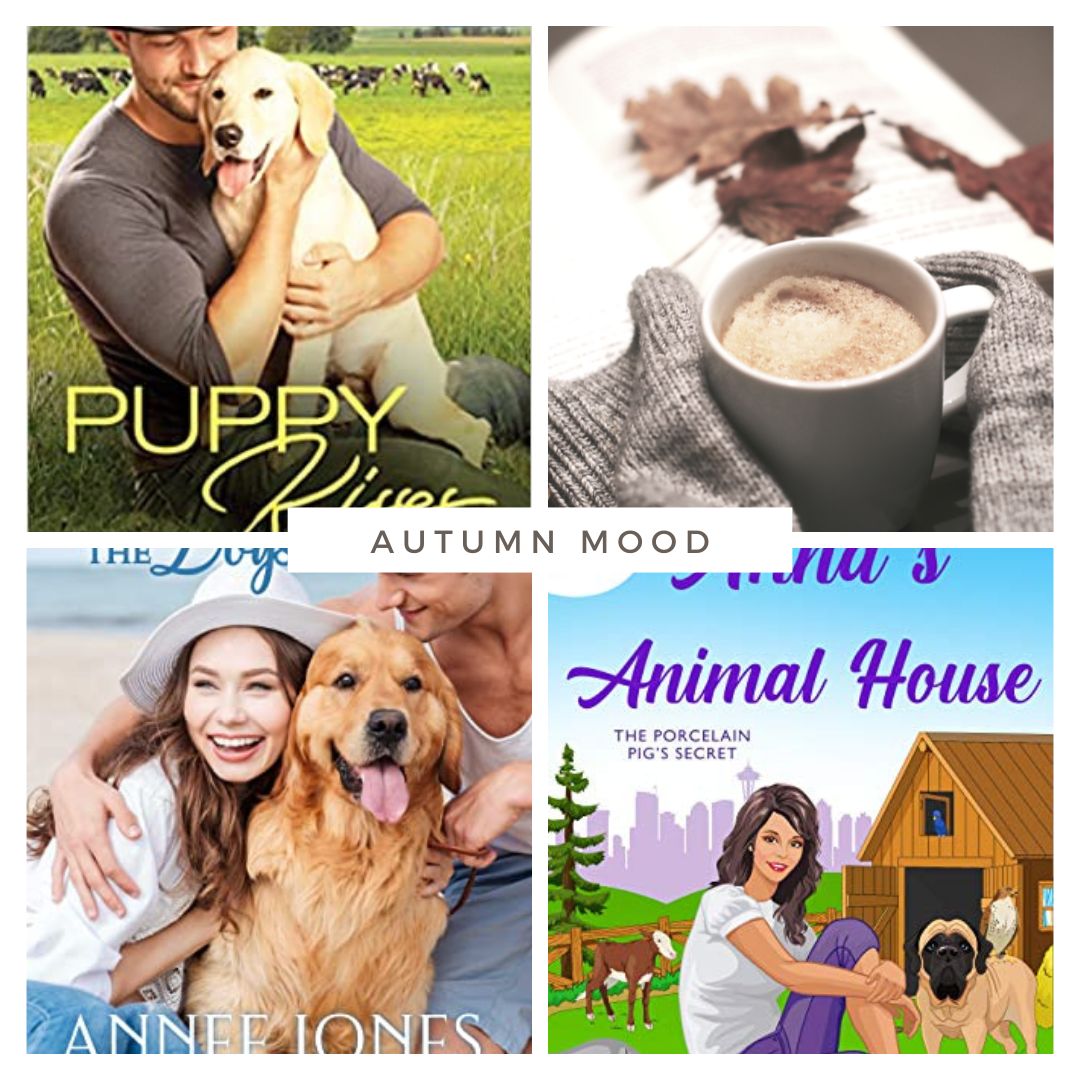 I imagine you feel the same way. Let's celebrate together. Below you'll find links to two book promotions, which end on September 30; both are clean and/or Christian romances, and a few feature animals, such as dogs and horses.
https://books.bookfunnel.com/autumnlove/5vsbx6mk1x


This particular special deal involves second-chance romance:
https://books.bookfunnel.com/secondchanceromances/5p8fv49bew



Enjoy discovering new authors and books in this time of celebration of dogs, books, and anniversaries!
P.S. Speaking of anniversaries, my husband and I celebrate 22 years of marriage in October. Not only is the month considered Adopt-a-Shelter-Dog Month (which is something we do) and the anniversary month of my first romance novel, it's a month to celebrate the love Greg and I have for each other. No wonder October is one of my favorite months of the year!