Breaking Through Author Burn-out: New Release by Eliza Boyd
Over the Moon in Love - True Love Animal Sanctuary #3
Guest Post by Eliza Boyd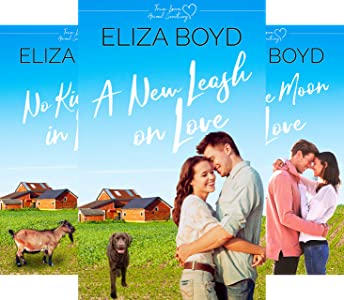 Note from Gayle:
As a writer and reader of sweet, contemporary romance, especially stories that highlight pet rescue, I felt thrilled to discover A New Leash on Love by Eliza Boyd several years ago. I also purchased her second book in the series, No Kidding in Love, when it released, and now I'm happy to know her third book in this delightful series releases this week! The trilogy follows the love story of three couples connected by an animal sanctuary in True Love, Arizona. Fun characters, intriguing situations, and enchanting animals draw readers into the stories and put smiles on our faces.
I'm pleased to welcome Eliza to my blog this week! She enlightens us about what many writers experience – burn-out. Yet, she also reminds us that break-through happens, and what often results is a deeper, more delicious creativity, not only finding one's author voice again, but discovering a greater depth in our characters and the stories they share with us as authors and therefore, with our readers.
Welcome, Eliza, and congratulations on your upcoming release, Over the Moon in Love! I look forward to reading it!!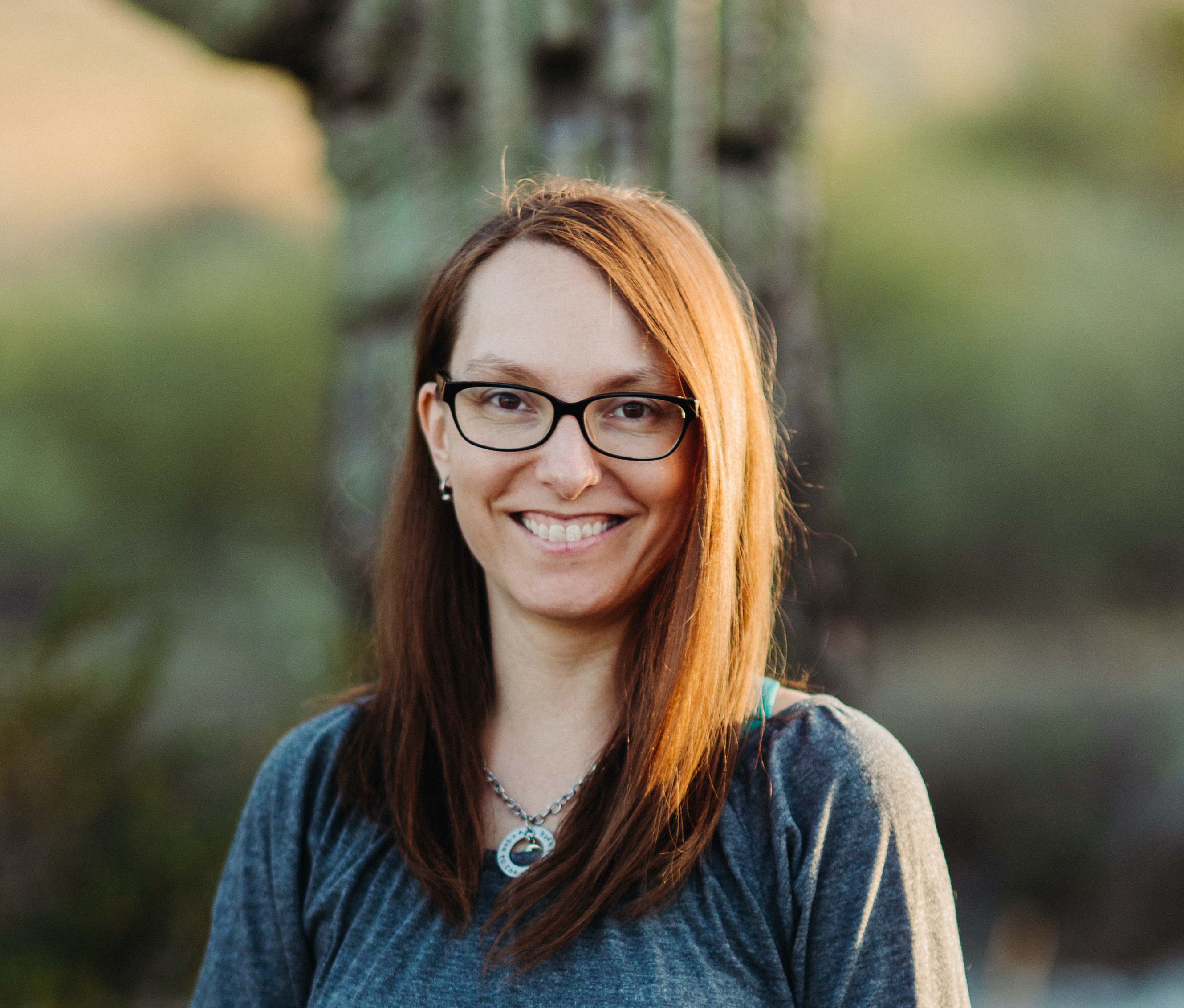 Sweet contemporary romance author Eliza Boyd. Photo courtesy of the author/guest blogger.
If I had to pick one word to explain why I wrote this book, it would be this: animals.
In my original True Love, Arizona series, which I began publishing in 2019, we meet our heroine as a side character in book four (A Summer for Reuniting). Brooke comes to the small town of True Love in order to scout some property for the animal sanctuary she wants to start. Through the hero of that book, she finds the land and gets ready to begin.
But the real work happens throughout the True Love Animal Sanctuary series.
It starts with her cousin Hannah, who comes to True Love to help Brooke get things going. In A New Leash on Love, Hannah meets Luke and sparks do not fly. Not at first anyway. But a wrong-number text message changes everything. And Hannah notices that Brooke seems to have a crush on a regular volunteer named Kyle.
The next adventure happens in the second book, No Kidding in Love. Macy makes her annual visit to True Love alongside her boss, Trent. With the help of Trent's brother, Kyle, Trent and Macy work through a long-time-coming epiphany that they should be together. All the while, they help with the animals at the sanctuary—like, when they have to corral 15 goats that get out of their pen. And along the way, they try to figure out what's going on between Kyle and Brooke.
Then we get to the final book. Brooke and Kyle's story: Over the Moon in Love. Finally.
Which comes three years after I published the second story.
Because burnout is real and awful.
I've wondered along the way if I should have written their book first. If perhaps I should have just made their story part of the main True Love series and been done with it. Though I'm happy I got to explore Hannah, Luke, Macy, and Trent as characters and give them happily-ever-afters, a part of me wished I would have just completed Brooke and Kyle's story first.
I'll be honest about why I didn't.
I thought it would be better for marketing and read-through if I hinted at Brooke and Kyle's love story throughout two books before getting to it in their own book. That's usually true. But it works better when you don't wait three years between the second book and the third. That's unfortunately what I had to do.

Because like I said, burnout is terrible.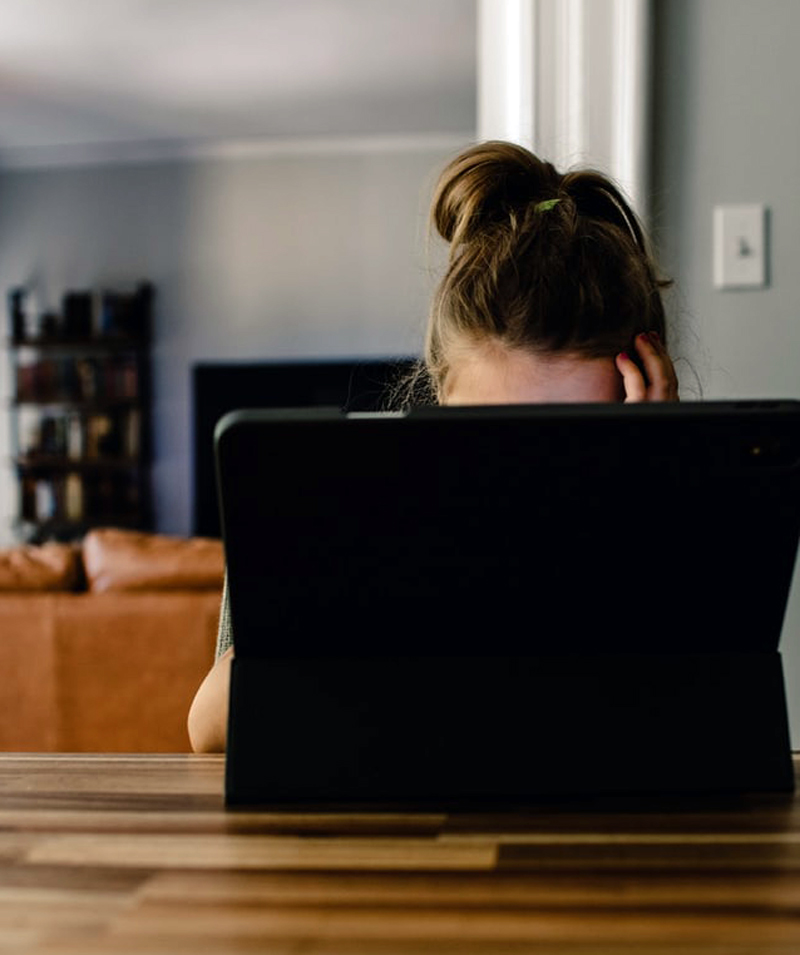 Photo credit: Unsplash
It was a slow process. Back in 2019, I was publishing twice a month under a couple of different pen names. I tried to stick it out for a while, pushing through based on advice from friends. If I could just get through the next book, I thought, I'd be okay. One more book. Just one more. And that continued for months. I finally hit a wall so hard that I broke.
Then I needed three years to recover.
Luckily, writing for me was like riding a bike: I didn't forget how to do it after that long. I hopped right back on and got to it when I was good and ready. The characters and I reconnected, and they even showed me more of their story than I had known before. In fact, this version of the book is at least two chapters longer because of how long I waited to finish it—so you get more of their story than you would have if I'd written it in 2019 like I planned.
Finishing this book was surreal. Something I'd started pre-2020 (which feels like the beginning of time in many ways now) finally found its ending, and I'm thankful I get to share it with you today.
It wasn't the original idea, but heading back to the sanctuary with Brooke, Kyle, a baby goat named Edgar, Stella the cow, and a whole bunch more animals healed me. They brought me back to writing sweet romance, and they helped me remember why I love being an author post-burnout so severe I thought I'd have to give up on my dreams.
But I didn't give up, just took a rest. We all need to do that sometimes.
I hope these characters, animal and human, bring some joy to you as well.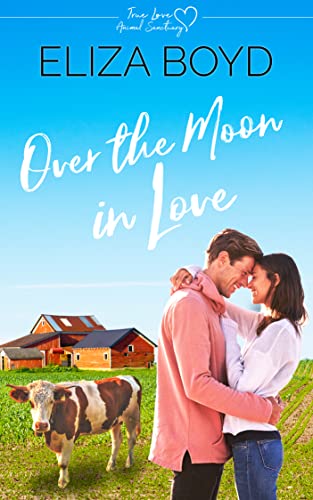 Over the Moon in Love by Eliza Boyd releases Thursday, July 28, on Amazon




Over the Moon in Love - True Love Animal Sanctuary #3 – releases Thursday, July 28, on Amazon Kindle, and is available for pre-order before release date for just .99 cents!
Find the book at this Amazon link: https://amzn.to/3AQbHlU
Eliza is also offering the first book in the series, A New Leash on Love, for FREE on July 28!
You can find more information on Eliza and her books via these links:
The True Love Animal Sanctuary series: https://mybook.to/tlas
The True Love, Arizona series: https://mybook.to/tlaz
Follow Eliza on Facebook here: www.facebook.com/authorelizaboyd
Follow her on Instagram here: www.instagram.com/elizaboydwrites